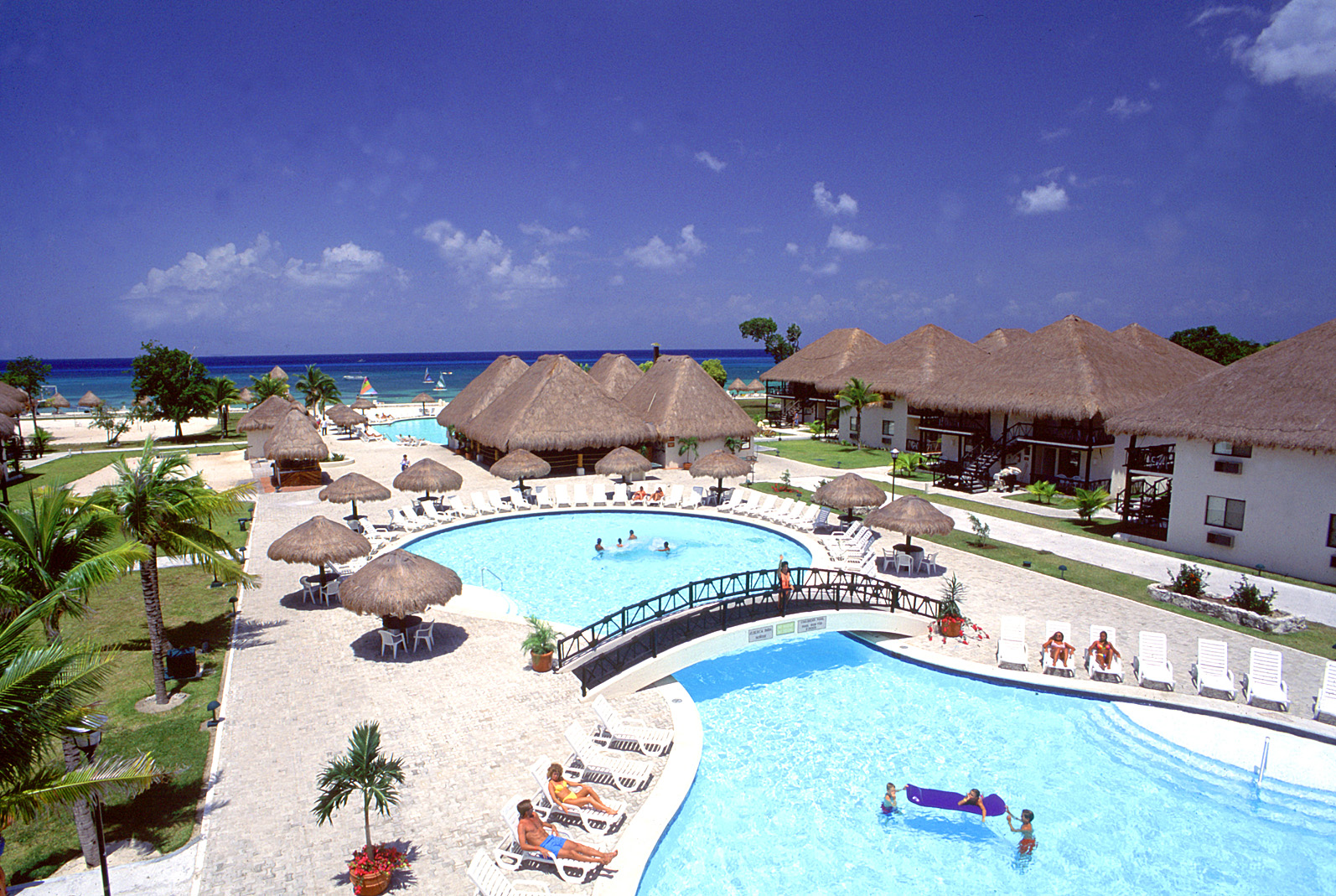 Package
Details
Resort
Details
Destination
Details
Traveler
Reviews
7 Nights' accommodations, All Meals, Snacks and Beverages Including House Alcoholic Drinks, Beer and Wine by the Glass, 5 Days of 2 Tank Boat Dives with Pro Dive, Government Hotel Taxes (Eco Fee, Tourist Tax and Marine Park Fees Payable Direct) (TROPICAL2023)
Travel Period: Jun. 01 – 30, 2023
Price and Room Selections:
$1223 Superior (Double Occupancy)
$1716 Superior (Single Occupancy)
$1216 Superior (Triple Occupancy)
$1466 Superior Premium (Double Occupancy)
$1849 Superior Premium (Single Occupancy)
$1342 Superior Premium (Triple Occupancy)
Travel Period: Jul. 01 – Aug. 10, 2023
Price and Room Selections:
$1279 Superior (Double Occupancy)
$1737 Superior (Single Occupancy)
$1265 Superior (Triple Occupancy)
$1405 Superior Premium (Double Occupancy)
$1856 Superior Premium (Single Occupancy)
$1384 Superior Premium (Triple Occupancy)
Travel Period: Aug. 11 – 19, 2023
Price and Room Selections:
$1139 Superior (Double Occupancy)
$1520 Superior (Single Occupancy)
$1125 Superior (Triple Occupancy)
$1237 Superior Premium (Double Occupancy)
$1618 Superior Premium (Single Occupancy)
$1223 Superior Premium (Triple Occupancy)
Travel Period: Aug. 20 – Oct.31, 2023
Price and Room Selections:
$1020 Superior (Double Occupancy)
$1380 Superior (Single Occupancy)
$1013 Superior (Triple Occupancy)
$1111 Superior Premium (Double Occupancy)
$1478 Superior Premium (Single Occupancy)
$1104 Superior Premium (Triple Occupancy)
Travel Period: Nov. 01 – 17, 2023
Price and Room Selections:
$1055 Superior (Double Occupancy)
$1422 Superior (Single Occupancy)
$1041 Superior (Triple Occupancy)
$1146 Superior Premium (Double Occupancy)
$1513 Superior Premium (Single Occupancy)
$1139 Superior Premium (Triple Occupancy)
Travel Period: Nov. 18 – 21, 2023
Price: Contact Us for Rates
Travel Period: Nov. 22 – Dec. 22, 2023
Price and Room Selections:
$1034 Superior (Double Occupancy)
$1395 Superior (Single Occupancy)
$1027 Superior (Triple Occupancy)
$1132 Superior Premium (Double Occupancy)
$1485 Superior Premium (Single Occupancy)
$1118 Superior Premium (Triple Occupancy)
**Blackout Dates**
Apr. 15 – 30, 2023
Jul. 09 – 11, 2023
Aug. 03 – 04, 2023
Expires at 2:00pm on Friday June 16th, 2023
Allegro Cozumel
Allegro Cozumel is a scuba diving resort right on San Francisco beach on the Island of Cozumel in Mexico. This all-inclusive resort has 305 accommodations. So, the four styles of rooms range from Superior, Superior Pool View, Superior Premium Level, and Premium Level Suite. Each room has air conditioning, hair dryer, TV, and a private bathroom. Enjoy our blog article on Cozumel Mexico, Always A To...

More Resort Details
Mexico
Mexico is a culturally and historically rich country. It's located in the southern portion of North America. Thus, Mexico is the sixth-most visited country in the world. A population of 120 million people means it's the world's largest Spanish speaking country. The advanced Mayan civilization originated in the Yucatan area of what is now Mexico around 2600 BC. Scuba diving is widespread in the...

More Destination Details
Nancy
Great vacation! The diving was superb and the dive crews and masters were excellent. The resort was fantastic with multiple pools, great food and plenty of bars for "refueling." They had a very nice beach and beautiful water for swimming. Resort staff was very friendly. Accommodations very comfortable. I would gladly visit there again!

Roberta
I had a fabulous time diving with Nora, Harold and Nancy. The last dive was the best dive I had in 20 years. We saw at least 4 nurse sharks, turtles, drum fish, lobster walking around, plus much more. My return flight was cancelled and had to be re-booked in Cozumel. The Miami to LAX flight was late so I missed my flight from LAX to San Jose. But, I was able to get on the next flight to San Jose. All in all, I had a great trip.

Marilena
It was very nice in Hotel Allegro (the resort is very nice with a wonderful Caribbean beach, the diving organization is better in scuba club but in scuba club the beach is not nice at all and the reef is absolutely spoiled) the only thing is that Allegro burnt during our last night, at 6:30 am they came to tell us that the hotel was burning and all the other people woke up at 3:00 am to go to the other Grand Occidental Resort while we were sleeping! Fortunately nothing happened to us, as we had a room near the beach while the reception and some rooms near the reception got the fire!

Carla
When we arrived at Allegro they offered us an "upgrade" since they were overbooked. The upgrade was to Secrets Aura. We accepted the upgrade and were very happy that we did! We continued to dive with Pro Dive at Allegro. Pro Dive was a good operation. We were lucky to have had 4 dives as a small group of 4. I did notice that some of the dive boats were packed to the gills overflowing with divers and tanks. The equipment storage was rather unique as everyone was given a basket to store their gear in and then you turn it into the shop and they store it away somewhere. The baskets were not numbered or coded or have an recognizable identifier. This led to numerous people having difficulty finding their gear and ending up wearing a different BCD and regulator each day. I was really surprised too see how disorganized it was considering that they were catering to so many divers. The diving was great! Much better than Cayman! The caves and swim throughs were excellent. The boat rides to the dive sites short and easy. Our only regret was not being able to stay longer and do more dives! I really was surprised at how good the diving was in Cozumel.

K.
We really enjoyed the Occidental Allegro in Cozumel. The room upgrade put us closer to the beach however the rooms were small. The food was good and the diving in Cozumel was excellent as always.

Prices starting at:
USD $ 1030