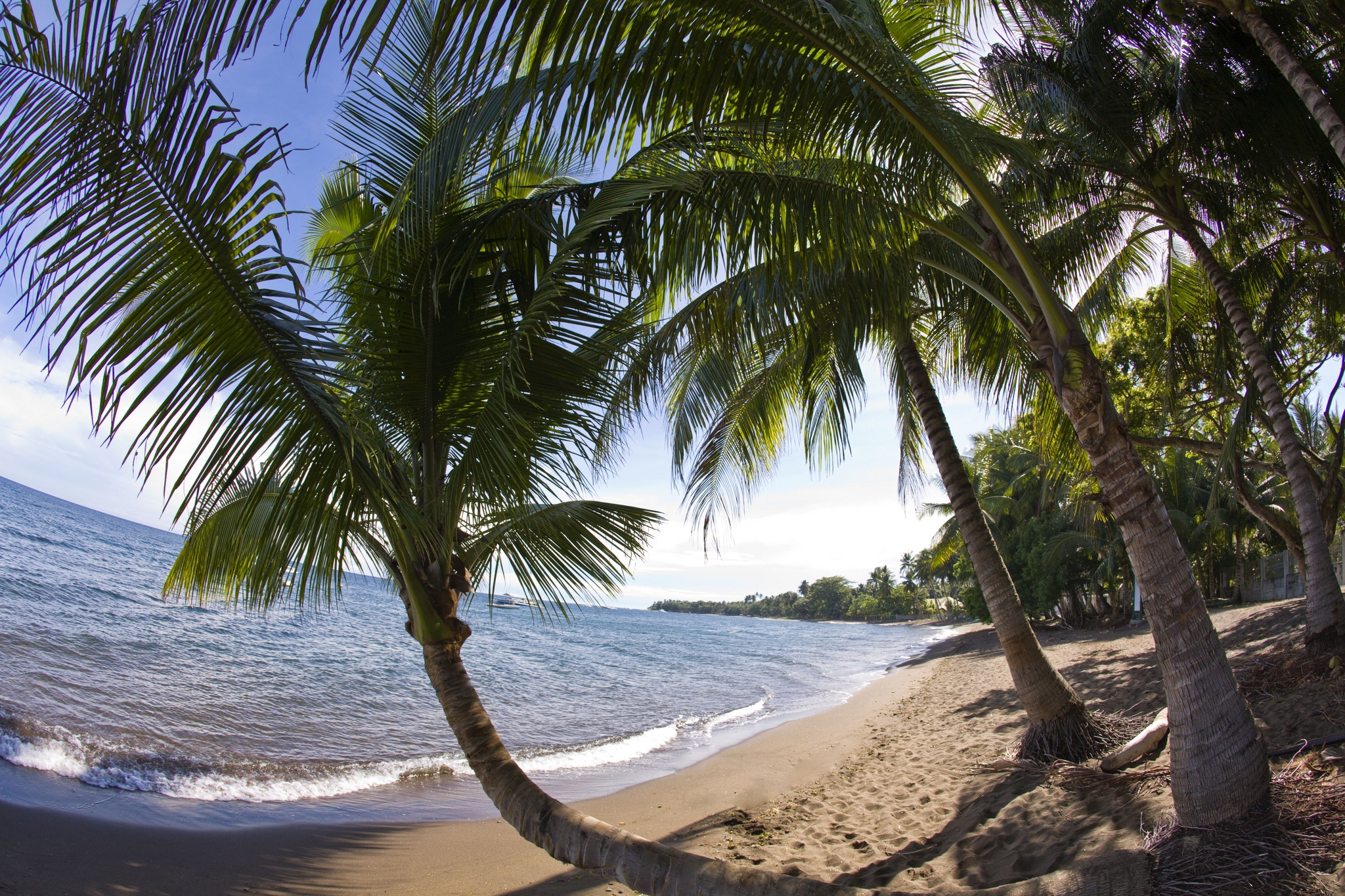 Diving Activities
Caverns
Drift Diving
Macro Life
Muck Diving
Nitrox
Rebreathers
Shore Diving
TDI Scuba Certification and Courses
Wall Diving
Whale Shark
See More Diving Activities
Package
Details
Resort
Details
Destination
Details
Traveler
Reviews
7 Nights' accommodations, All Meals, Coffee, Tea and Filtered Water (Breakfast Drinks, Italian and Specialty Coffees Are Not Included After Breakfast), Unlimited Internet Access and Unlimited Scheduled Boat Diving (Typically 5 Dives per Day Including Night Dives) (Not Included Transfers and Marine Park Fees)
Travel Period: Jul. 11 – Dec. 31, 2023
Price and Room Selections:
$2669 Deluxe (Double Occupancy)
$3180 Deluxe (Single Occupancy)
$2879 Ocean Front (Double Occupancy)
$3593 Ocean Front (Single Occupancy)
$2879 Suite (Double Occupancy)
$3593 Suite (Single Occupancy)
$3201 Premier Two Bedroom Suite (Double Occupancy)
$4251 Premier Two Bedroom Suite (Single Occupancy)
Travel Period: Jan. 01 – Dec. 31, 2024
Price and Room Selections:
$2809 Deluxe (Double Occupancy)
$3341 Deluxe (Single Occupancy)
$3026 Ocean Front (Double Occupancy)
$3773 Ocean Front (Single Occupancy)
$3026 Suite (Double Occupancy)
$3773 Suite (Single Occupancy)
$3362 Premier Two Bedroom Suite (Double Occupancy)
$4468 Premier Two Bedroom Suite (Single Occupancy)
Expires at 2:00pm on Saturday December 21st, 2024
Atlantis Resort Dumaguete
The Atlantis Resort Dumaguete in Dauin on Negros Oriental in the Philippines is truly a beautiful place. The scuba diving resort has 38 rooms in several styles from deluxe to Ocean view. In addition, the view of the ocean from the beach is spectacular, and the surrounding gardens have several species of rare plants. Enjoy our blog article on the Destination Spotlight: Philippines. Atlantis Resort...

More Resort Details
Philippines
The Philippines is located in the western Pacific Ocean of Southeast Asia. It consists of 7,641 islands and offers 1300 marine species. Therefore, this destination will cater to every level of scuba diving. Furthermore, the island's melting pot of western and eastern cultures means much is to be discovered. The local population, called Filipinos, are particularly friendly. DIVING THE PHILIPPINES ...

More Destination Details
Alfred
Atlantis Dive Center has a motto... Arrive as a guest, leave as a friend. I will say, they do live by it. The food is second to none. I've been to several all inclusive resorts, and Atlantis had the best food. The staff knew our names as soon as we arrived. I was amazed. The staff would do almost anything to ensure our stay was perfect. The dive operation is one of the most organized I've seen. Everything happened like clockwork. We were in... we were out... everything just happened.

Bob
We stayed 7 days at Atlantis Puerta Galera and 6 days at Atlantis Dumagette. Overall I would rate our experience as outstanding. The staff at both resorts put a lot of effort into making our stay memorable. The diving was great, the food well prepared, and the accommodations comfortable. I would heartily recommend either resort to friends, and I do plan to return at some point in the future.

Dave
Stayed at Atlantis dive resort in Dumaguete and Puerto Galera; both offered great logistical assistance from airport to resort and top level diving, hotel and restaurant operations. Dumaguete offers Muck diving and many odd creatures, with excellent dive guides and Puerto Galera offers coral gardens also with many strange creatures. Dumaguete is very quiet and secluded and great for macro photographers and intimate groups, Puerto Galera is also great for clear water pinnacle dives such as verde island. Both dive operations are well run and professional. Housekeeping was good at both locations and dining was also fine. So if you want an active social scene Puerto Galara has many options. For photography and muck diving and a look at local Philippine markets and tours Dumaguete is great. At both locations the resort managers keep a keen eye on customers satisfaction and all dive, restaurant and hotel staff are friendly and professional. Either or both are a great choice.

Eileen
The Atlantis Dive Resort was great all around including the front desk staff, the restaurant staff and the dive center crew and dive masters. Everyone was very professional and made me feel welcomed. The diving near the resort and at Apo Island and Siquijor Island was spectacular. I recommend the whale shark snorkel excursion trip for divers' off gassing day before flying - truly an amazing experience.

Prices starting at:
USD $ 2669
Book By:
December 21, 2024