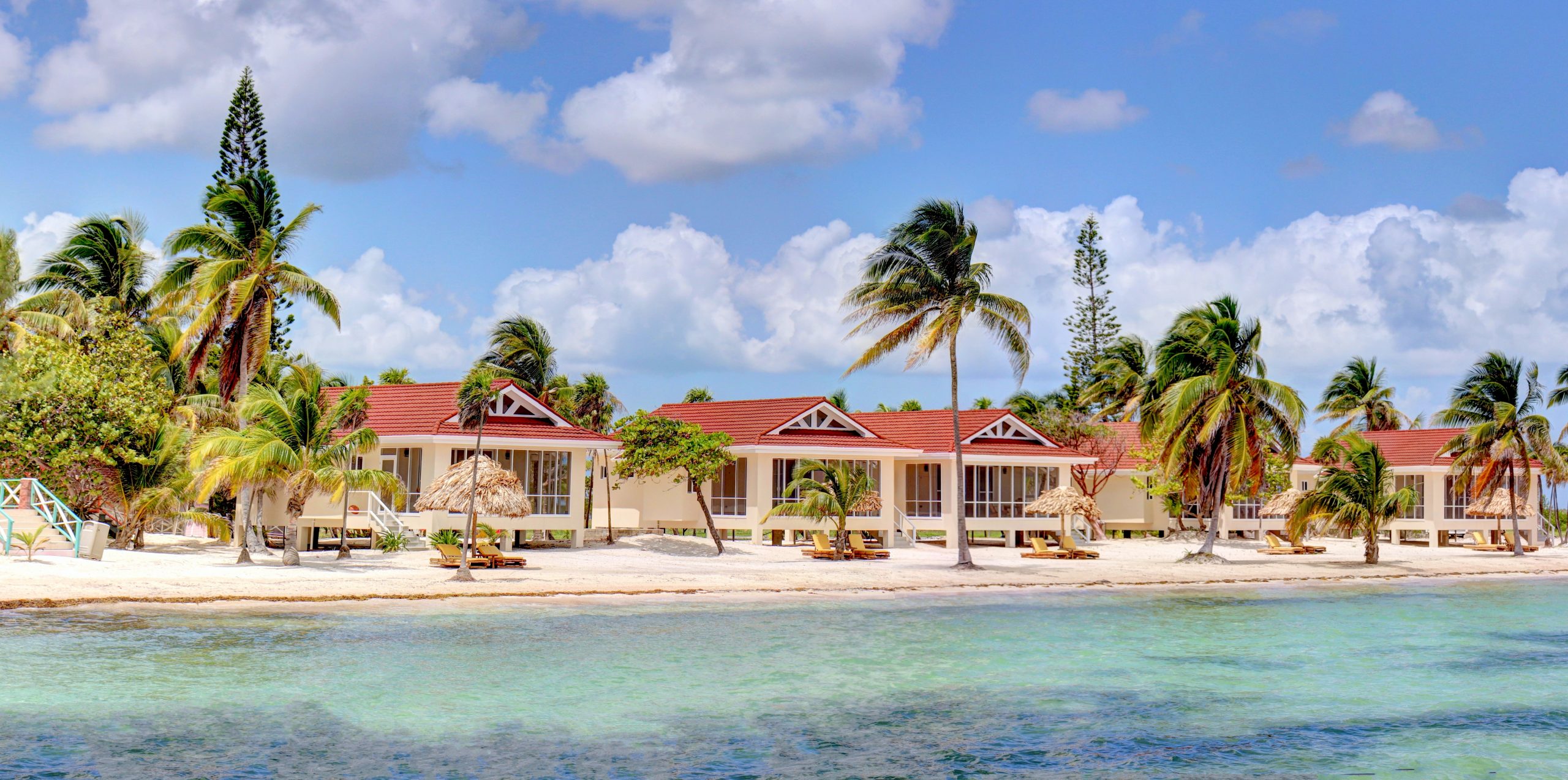 Package
Details
Resort
Details
Destination
Details
Traveler
Reviews
15% Off Plus a Free Night Dive!
Lobster Week!
7 Nights' accommodations (Double Occupancy), Round Trip Ground and Boat Transfers, Welcome Reception Including Lobster Themed Appetizers, 3 Daily Meals including Lobster Dishes served Daily and Lobster Buffet on Friday Evening, Happy Hour Hors D'Oeuvres Every Evening in Overwater Palapa Bar, 6 Days of Up To 3 Single Tank Boat Dives, 1 Free Night Dive Including Witconcrete Wreck Experience and The Elbow Dive, Great Blue Hole Excursion, Explore Nature Trails at Calabash Caye and Complimentary Use of Kayaks and Paddleboards , Lobster Ceviche Preparation Lesson by Chef, Presentation on Sustainable Lobster Fishing by TASA, Live Music Sun. – Fri. (Not Included Resort Tax and Marine Park Fees)
Travel Period: Jul. 02 – 09, 2022 (Saturday – Saturday Travel)
Price and Room Selections:
$2337 Triplex Cabana
$2762 Deluxe or Ocean Suite
$2634 Superior Cabanas
$3059 Beach Villa
Expires at 2:00pm on Thursday June 30th, 2022
Blackbird Caye Resort
Blackbird Caye Resort is located on Turneffe Atoll off the coast of Belize. This PADI 5 star scuba diving resort has 20 oceanfront cabanas. They offer new Beach Villas, Deluxe Cabanas, Superior Cabanas, and Triplex Cabanas. Rooms typically are appointed with 1 king or 2 queen beds and all meals are included. Screened-in-balconies, air conditioning, and free Wi-Fi at the bar are just a few of the l...

More Resort Details
Belize
Belize is located on the northeastern coast of Central America. Its Barrier Reef is the second largest in the world, As a result, scuba diving is a main appeal. Especially, with 600 fish, 350 mollusk, 74 hard and 36 soft coral species. More than 200 subtropical islands dot its turquoise waters and the Great Blue Hole, a site made famous by Jacques Cousteau, is a geological wonder. Mostly covered b...

More Destination Details
Prices starting at:
USD $ 2337