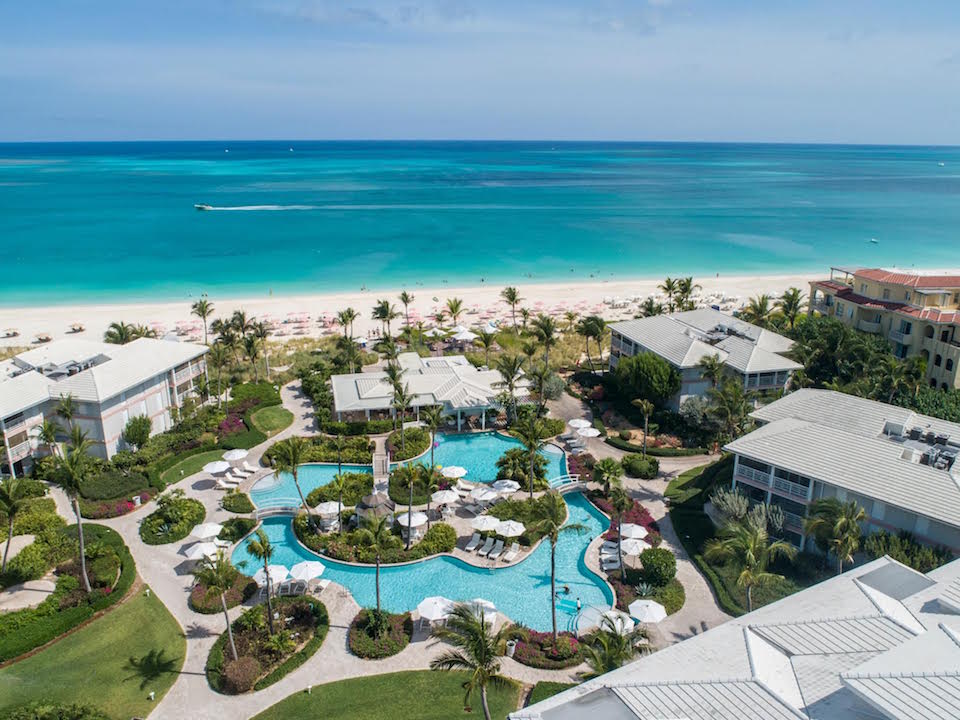 Package
Details
Resort
Details
Destination
Details
Traveler
Reviews
7 Nights' accommodations, Complimentary Wi-Fi, 5 Days of 2 Tank Boat Dives with Dive Provo, Bikes, Stand-Up Paddle Boards, Kayaks, Fitness Centers, Beach Towels, Umbrellas, Tennis Equipment and Poolside Grills and Government Hotel Taxes (Not Included Hotel and Dive Shop-Boat Transfers)
Travel Period: Jul. 13 – Dec. 22, 2023
Price and Room Selections:
$2255 Studio Suite (Double Occupancy)
$3676 Studio Suite (Single Occupancy)
$2304 Studio Deluxe (Double Occupancy)
$3774 Studio Deluxe (Single Occupancy)
$2591 Jr. Suite Garden/Pool (Double Occupancy)
$2157 Jr. Suite Garden/Pool (Triple Occupancy)
$2836 Jr. Suite Ocean View (Double Occupancy)
$2318 Jr. Suite Ocean View (Triple Occupancy)
$2878 One Bedroom Dlx Garden/Pool (Double Occupancy)
$3123 One Bedroom Dlx Ocean View (Double Occupancy)
$3683 One Bedroom Dlx Beachfront (Double Occupancy)
$2136 Two Bedroom Dlx Garden/Pool (Quad Occupancy)
$2255 Two Bedroom Dlx Ocean View (Quad Occupancy)
$2500 Two Bedroom Dlx Beach Front (Quad Occupancy)
Expires at 2:00pm on Tuesday December 12th, 2023
Ocean Club
Ocean Club has 88 rooms and is located in the eastern end of Grace Bay on the scuba diving island of Providenciales in Turks & Caicos. It's the perfect spot for those that wish to dive, but have access to golf, shops, stores, and restaurants. The sister resort Ocean Club West is just one mile west and near the heart of  Grace Bay. A complimentary shuttle bus will take you from Ocean Club to O...

More Resort Details
Turks & Caicos Islands
The Turks & Caicos Islands consists of the larger Caicos Islands and smaller Turks Islands. Scuba diving predominates on extensive coral reefs that surround the Islands. As a result, there are 700 fish and 60 coral species. This British Overseas Territory is in the Lucayan Archipelago of the northern Caribbean Atlantic Ocean. There are 9 named islands and 90 small islands and uninhabited cays....

More Destination Details
Cheryl
The hotel was good. We had vouchers that we could use for the food but with the diving sometimes could not coordinate with the meal times. The on premises kitchen did an excellent job of making food for us that we could take back to the room to cover for the missed meals. There were only two restaurants to go to but they were both very good. We had vouchers left over. The diving was beautiful and we saw some sharks and some very large crabs. The dive people were so very nice and the whole trip was fabulous. The taxi service back and forth to the airport was $20.00 instead of $10 but it was ok.

Prices starting at:
USD $ 2136
Book By:
December 12, 2023