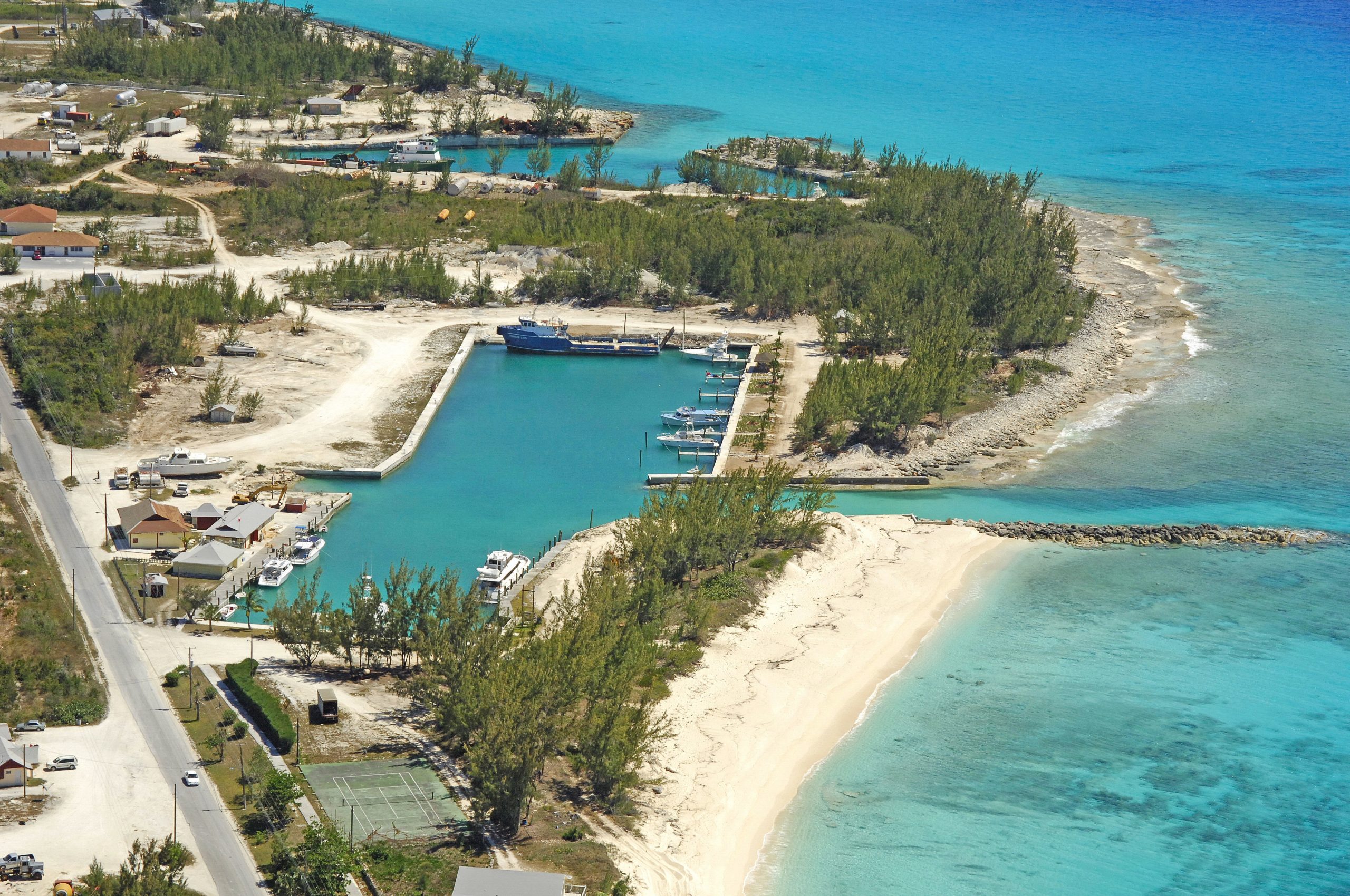 Package
Details
Resort
Details
Destination
Details
Traveler
Reviews
$250 Air Credit*
Travel Period: Jan. 2 – Aug. 31, 2022 (Blackout Dates: April 14th – 17th, 2022 and July 1st – 4th, 2022.)
Price and Room Selections:
$1875 Double Occupancy
$2438 Single Occupancy
*The $250 Air Credit offer is based on single or double occupancy air-inclusive vacation package bookings from the U.S. and Canada only. Limit of one $250 Air Credit offer per booked room; up to two rooms allowed per booking. 2-bedroom (or larger) suites are considered 1 room for purposes of this offer. Offer valid for new air-inclusive vacation packages only. Passengers must be booked on the same flight and itinerary. Not valid for group bookings. This offer is subject to availability and may be changed or cancelled at any time. restrictions and limitations may apply.
Expires at 2:33pm on Monday January 31st, 2022
Riding Rock Resort & Marina
Riding Rock Resort & Marina is a scuba diving destination in Cockburn Town on the island of San Salvador, Bahamas. The resort is just 360 miles south of Miami, Florida. It's been in the Williams family since the 1960s and became a scuba diving heaven soon afterwards. So, they have two styles of rooms. They have 12 standard pool view rooms and 30 deluxe ocean front rooms. Moreover, each room ...

More Resort Details
Bahamas
The Bahamas is comprised of over 2,700 islands, rocks and cays formed from coral reefs. Here, scuba diving is accessible from 2200 coastline miles on the Atlantic Ocean. It's an ecological oasis with exceedingly clear water. There are over 1,000 fish, coral, invertebrate and crustacean species. Earlier settlers were the Lucayans, Tainos and Arawak people. Spanish explorers first came to the isla...

More Destination Details
Prices starting at:
USD $ 1875