Maduro Dive, established 1980, is known and acknowledged as the innovative leader for dive travel offering existing and custom dive packages and airfare to over 40 countries and 79 dive destinations worldwide. Currently, there are over 240+ resorts and adventure operators along with 70+ liveaboard dive vessels in our Select Dive Destinations program. Maduro Dive is knowledgeable of all destinations it sells and maintains quality control standards for all suppliers to ensure our clients experience a rewarding dive travel vacation. All of our professional dive travel specialists are certified divers and travel agents.
We specialize in innovative niche travel marketing, exclusive custom marketing partnerships with dive destinations and resorts which promote international dive travel to individuals, groups, families, the travel trade, dive retailers, associations and clubs. The Maduro Dive Blog contains over 100 published original content stories and our social media and video channels reach over 1 million divers weekly. The company is a member of DEMA (Dive Equipment and Marketing Association) and ATTA (Adventure Travel Trade Association). Maduro Dive is annually voted by divers as a Top Dive Travel Agent in the Scuba Diving Reader's Choice Awards.
Maduro Travel, Inc., the parent company of Maduro Dive, was established in 1975 and is a fully accredited travel agency. Maduro Travel is an active member of IATAN (International Airlines Travel Agent Network), ASTA (American Society of Travel Advisors) and ARC (Airlines Reporting Corporation). Maduro Travel is enrolled in SecureTrust's Trusted Commerce™ program to validate compliance with the Payment Card Industry Data Security Standard (PCI DSS) mandated by all the major credit card associations.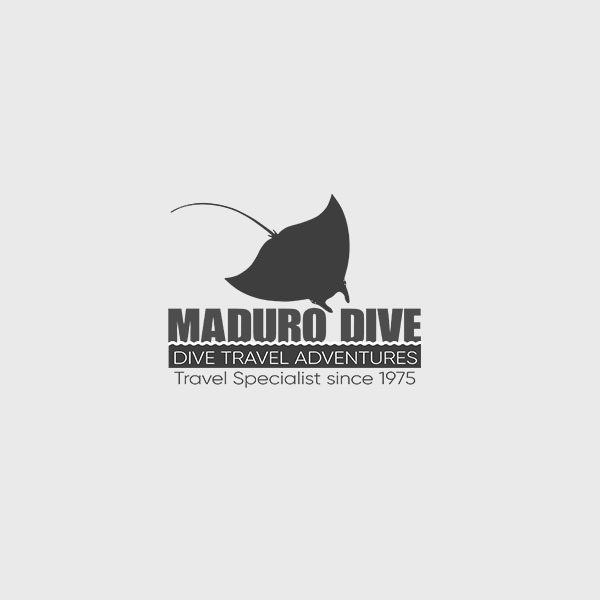 Australia Queensland and the Great Barrier Reef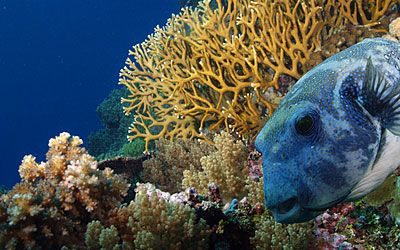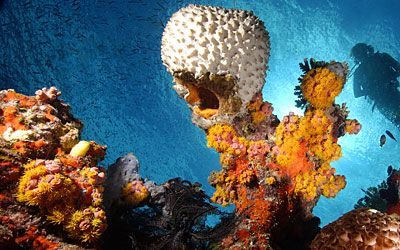 Australia
Queensland and the Great Barrier Reef
There is no other country or continent in the world quite like Australia. The geology of the local rocks goes back some 4.8 billion years, and the land has changed very little since the slow 50-million-year separation from Antarctica which ended 30 mya, "million years ago". The last big change happened 12,000 years ago when glaciers around the world melted and rising oceans filled in two key lowland valleys; one that essentially separated Tasmania from Australia on the southern side, and then again 10,000 to 8,500 years ago when New Guinea became isolated from the north eastern side from the rest of the Australian island-continent. In 1606 Willem Janszoom, a Dutch explorer, named the continent New Holland.
Read More