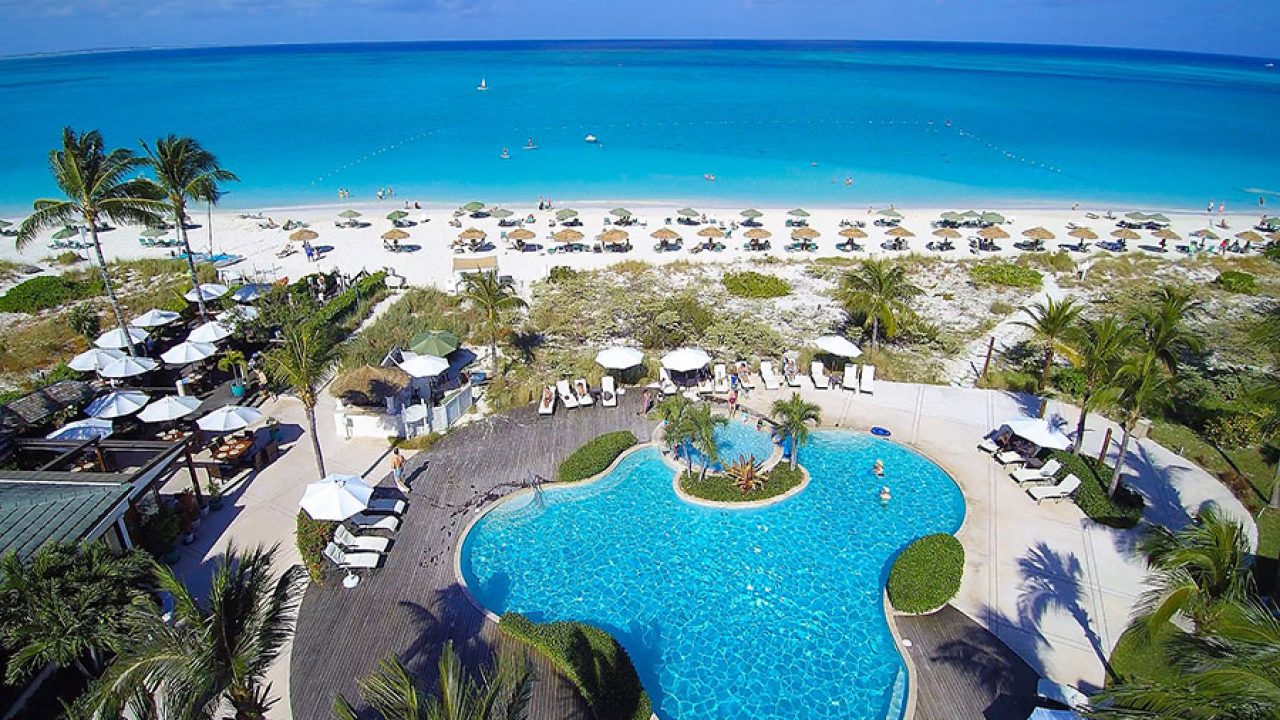 Package
Details
Resort
Details
Destination
Details
Traveler
Reviews
7 Nights' accommodations, Complimentary Activities and Amenities Include Non-Motorized Water Sports, Tennis, Beach-Access, Fitness Facility, and Bicycles, 5 Days of 2 Tank Boat Dives (Not Included Government Tax, Facility Fee and Service Charge)
Travel Period: Sep. 21 – Dec. 21, 2023
Price and Room Selection:
$1620 Jr. Suite Courtyard (Double Occupancy)
$2495 Jr. Suite Courtyard (Single Occupancy)
$1883 Jr. Suite Garden View (Double Occupancy)
$3020 Jr. Suite Garden View (Single Occupancy)
$2058 Jr. Suite Ocean View (Double Occupancy)
$2320 Jr. Suite Oceanfront (Double Occupancy)
$2408 One Bedroom Suite GV (Double Occupancy)
$2670 One Bedroom Suite OV (Double Occupancy)
$3073 One Bedroom Suite OF (Double Occupancy)
$1804 Two Bedroom Suite GV (Quad Occupancy)
$1918 Two Bedroom Suite OV (Quad Occupancy)
$2005 Two Bedroom Suite OF (Quad Occupancy)
$1760 Two Bedroom w/Den OV (Six Diver Occupancy)
Expires at 2:00pm on Monday December 11th, 2023
The Sands at Grace Bay
The Sands at Grace Bay is a luxury resort located in the Turks & Caicos on Providenciales. More importantly, Grace Bay has 12 miles of white sandy beach and Scuba diving is just one of the many activities you may enjoy while staying here. So, the resort features six 3-story buildings with 114 suites. Junior suites have kitchenettes. 1-bedroom suites, two-bedroom suites, and 2-bedroom suites wi...

More Resort Details
Turks & Caicos Islands
The Turks & Caicos Islands consists of the larger Caicos Islands and smaller Turks Islands. Scuba diving predominates on extensive coral reefs that surround the Islands. As a result, there are 700 fish and 60 coral species. This British Overseas Territory is in the Lucayan Archipelago of the northern Caribbean Atlantic Ocean. There are 9 named islands and 90 small islands and uninhabited cays....

More Destination Details
Anne
At check-in we received an upgrade at no additional expense -- from a studio to a one-bedroom suite, fully furnished including washer and dryer -- so our comments are greatly influenced by that welcome treat. The landscaping is beautifully maintained. The screened-in balconies are delightful. Convenient location within walking distance to other eateries, a shopping strip and, of all things, a gourmet grocery. Made good use of the tennis court. We ate at their open-air restaurant, The Hemingway, twice and enjoyed it. The food was excellent and so too the service. Dive Provo. We were very impressed with their operation. Their administrative staff is extremely well organized. Best ever. Their equipment is topnotch (superb boats which had to go long distances) and their dive crew were caring and attentive, down to every last detail. We most definitely would dive with them again. A four-star rating. We did six boat dives off Provo and West Caicos. We enjoyed them all. Generally, the corals far outshine the fish life which we thought was rather limited. The coral gardens are plentiful and varied. As is so often the case, diving along the wall provides a dramatic background. We hope to return one day.

Prices starting at:
USD $ 1620