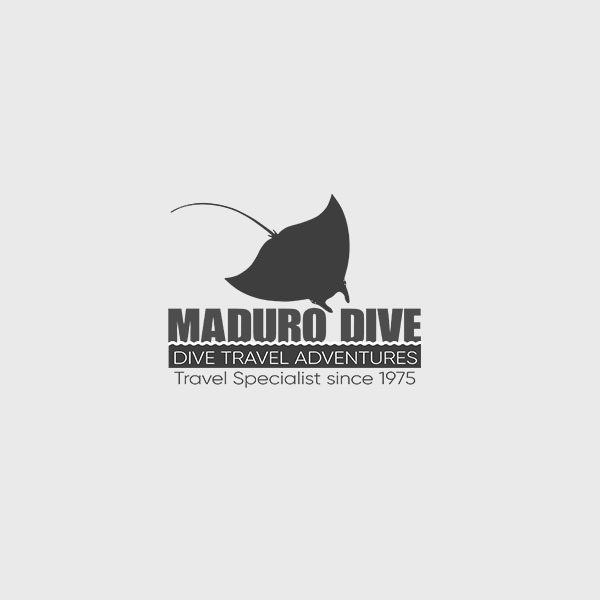 Amenities
Diving Activities
Adventure Activities
Package
Details
Resort
Details
Destination
Details
Traveler
Reviews
My wife and I had a great honeymoon at the Kura Hulanda Lodge! I work in
the hospitality industry and can be very picky on where to stay. I have
been burned many times before reserving a hotel online and then getting
there and it was nothing like the website. When we arrived at 10 pm, I
remember driving to the resort hoping that it was as nice as the
website led on. This resort did not disappointment me one bit. It was so
beautiful and relaxing that we hardly used our car rental the week we were
there.
We had a garden room which was clean and beautiful. We are big fans of all
wildlife and enjoyed the small lil lizards and exotic birds we encountered
outside our room.
Their restaurant is not only esthetically gorgeous, but delicious as well.
The F&B staff was so nice and very welcoming that we felt right at home.
I'm not the best person to ask about diving since I'm a novice; but I can
tell you that in my opinion dive shop was great! My wife does dive and she
thoroughly enjoyed herself. She did 8 dives and especially loved the boat
dive to Watamula. The shore diving off the resort beach is also beautiful.
The coral reef is very large and gorgeous. I did my first dive ever and I
can't tell you enough how comfortable and safe I felt.
The dive masters are all so very nice, patient and very competent.
The snorkeling is also great at the resort beach; however, I will caution
you to consider bringing water shoes because the beach is filled with dead
coral and can be difficult to walk in the water. The actual beach is clear
white sand, but toward the shores it can be a lil tricky.
Again, we absolutely loved our stay at the resort and recommend it.
Prices starting at:
USD $