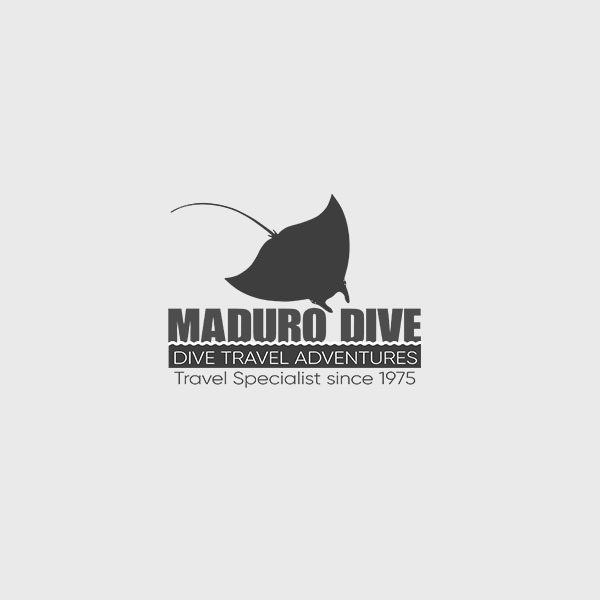 Amenities
Diving Activities
Adventure Activities
Package
Details
Resort
Details
Destination
Details
Traveler
Reviews
Great trip overall. Sadly, the hotel was almost empty, so who knows what the future holds for them. The hotel upgraded us to a 1 BR suite facing the sea. Very, very nice. No internet in the room though. That was disappointing and contrary to what the website said. The internet in the restaurant and the lobby worked fine. Air conditioning worked perfectly. Loved the outdoor shower for post dive showering and star watching.
The diving operation was terrific. Go West diving still runs a tight ship. It's not concierge diving, we change out our tanks and bring all our stuff to the boat everyday — but it's clean, efficient and happily has an emphasis on safety. All dives are one hour, and though you follow the group, my buddy and I could pretty much dive on our own. With the lockers downstairs at KH (remind people to bring their own lock), you could pretty much dive any time you want. Friendly and very helpful dive masters.
Highlight was watching Caribbean Reef Squid in a mating ritual.
Prices starting at:
USD $