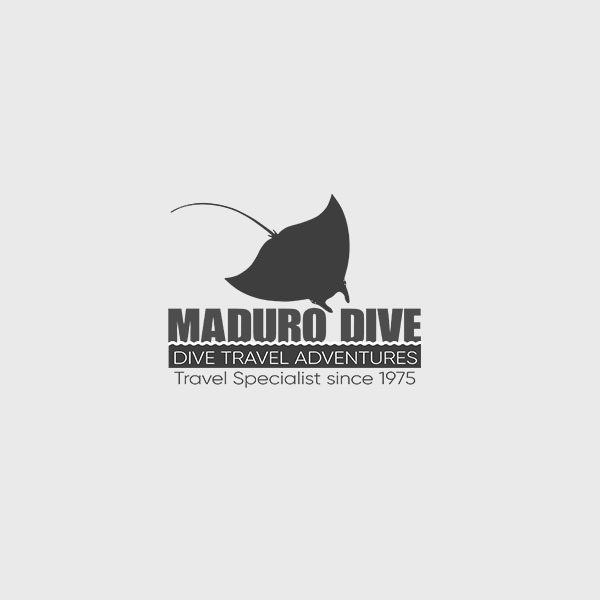 Amenities
Diving Activities
Adventure Activities
Package
Details
Resort
Details
Destination
Details
Traveler
Reviews
We love Turneffe! The diving, accommodations, food and staff always exceed our expectations.
Turneffe Island Resort
Turneffe Island Resort is located on Turneffe Atoll off the Coast of Belize. This scuba diving resort offers 22 guest rooms in several styles with mahogany and teak interiors. The private villas come with vaulted ceilings and minibar/refrigerators. This is the largest atoll off the coast of Belize. Enjoy our blog article on Belize and Un-Belizable Diving and Adventure. Turneffe Island Resort Divi...

More Resort Details
The trip was great! Fun group of guests, the staff was very attentive but not over the top (which I consider a good thing). Food was great and plentiful; the room was fantastic (better than the last time) Diving was good, but not fantastic. Part of this was due to some very poor divers in my boat which made for an unpleasant experience at times. Saw at least 5 lionfish, which is fantastic from a viewing and photography perspective but bad from an environmental perspective (pacific fish). Started to learn fly fishing which was fun but unfortunately I was unsuccessful . All in all a great trip!
- G.
So, everyone should come here once in there lifetime. What an amazing place. It is soooooooo beautiful. Hot, dry, salty, and bit of a breeze. Everything is great. We are having a super time... I want to come back next year... Forget going somewhere new. The diving has been good... Yesterday, we went on a long boat trip to the outer keys...Beautiful reef. Saw a turtle the size of a kitchen table. It swam right through our group of divers. Scott, is in heaven. So, the beautiful Caribbean wind died down... Now it is hot... But the sea is calm as can be. The Belizean people are so nice. The food is excellent, they make everything, and we have had fish three times in two days. The rooms are just like the web site. We keep the screen doors open at night and listen to the Caribbean breeze. We have gone diving Sunday and today… So far pretty good… Drift diving and the conditions are good.
- Mary
Beautiful, well run resort. Excellent staff and services. Extremely clean. Boat guys for snorkel trips were very helpful as were the rest of the staff.
- Shirley
We love Turneffe! The diving, accommodations, food and staff always exceed our expectations.
- Ally B.
Prices starting at:
USD $