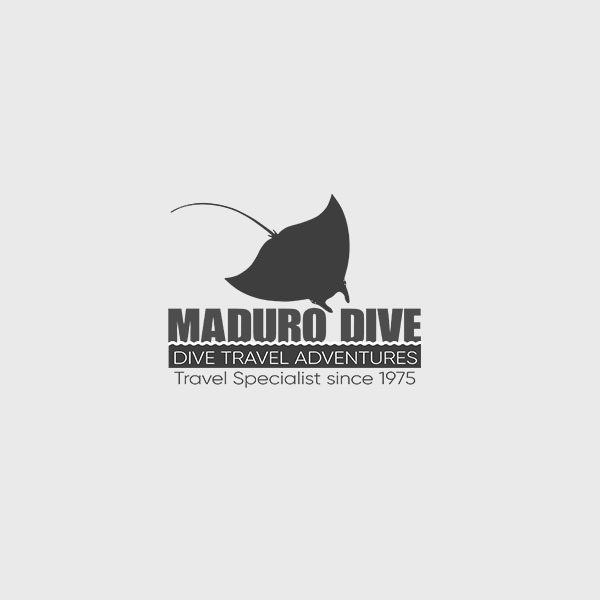 Amenities
Diving Activities
Adventure Activities
Package
Details
Resort
Details
Destination
Details
Traveler
Reviews
Super resort and liveaboard
Wakatobi Resort
Wakatobi Resort is located on Onemobaa Island near southeastern Sulawesi Island in Indonesia. It is also home base for Pelagian liveaboard. The house reef is considered one of the best house reefs in the world. So the scuba diving resort has 26 rooms for guests. Their bungalows are considered quite nice, but their villas set right up against the ocean are to die for. The four main islands near her...

More Resort Details
Super resort and liveaboard
- Amanda L.
We had the most AMAZING scuba adventure on Wakatobi's Pelagian liveaboard and at the resort. They take care of every detail, and staff knows your name immediately. The diving was fantastic with excellent dive guides.
- Amanda L.
Prices starting at:
USD $