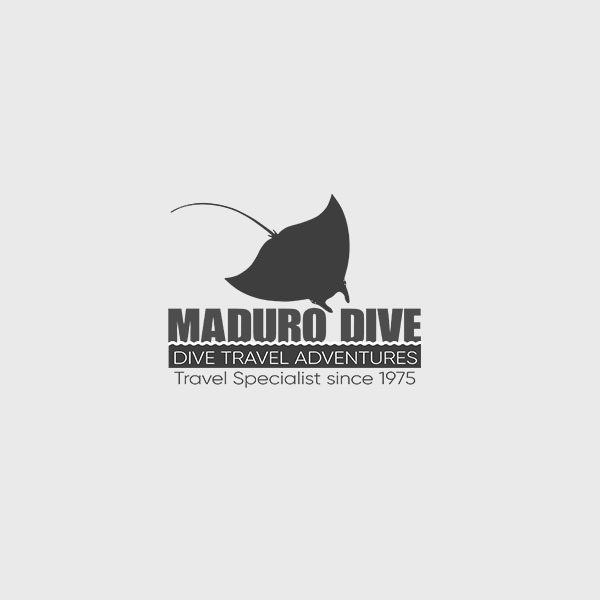 Amenities
Diving Activities
Adventure Activities
Package
Details
Resort
Details
Destination
Details
Traveler
Reviews
The trip was overall wonderful. We ended up landing in Cozumel during a tropical storm, the rain was torrential! But as soon as we landed, the airport staff was waiting for us outside of the airplane with umbrellas to shuttle us to the shelter of the airport. It was very nice of them to offer this to us so we weren't soaking wet, it was definitely appreciated by our group. Once we received our bags and purchased the transportation tickets to get to Iberostar, we ended up having to wait 20 minutes in the van because they would not leave the airport with less than 11 passengers and we only had 9 travelling with us. We were stuffed to the brim in the van and they wanted to add 2 more. It was hard on the group as everyone was a bit jet lagged from the plane and then the weather. Maybe we could schedule a smaller taxi so that if we have a smaller group we could just reserve that one.
The hotel provided an umbrella for each room when asked. It rained that first day, the hotel staff did drive our bags to the rooms which was helpful because of the weather. We weren't happy to hear that the pool and pool bar closed at 7pm, we felt that was a bit early.
The hotel staff was otherwise accommodating and attentive. The rooms were always clean and had fresh towels everyday.
The dive operation was phenomenal as usual. We had a few sea swells our first day that were about 4-5feet. We ended up cancelling our 3rd dive. We ended up trying to dock the boat at Iberostar and were unsuccessful. The crew was worried about the safety of our group and of the boat. We ended up docking at the next dock down and were able to get off there and we walked back to Iberostar, which worked out well. Dive Paradise kept our gear all week for us and rinsed it off every night. They allowed us to use our aborted dive as a twilight dive and we ended up doing a night dive as well. We were not able to go out and see the Whale Sharks, Dive Paradise called to let us know that they had a group go out and they didn't see any Whale Sharks. They kept us updated on the status as well. We ended up cancelling the excursion and dove instead. The Dive Paradise crew were very understanding and booked another day of diving for us. We worked it out with Dive Paradise for the diving on island.
The diving was great, water was warm. We saw a few nurse sharks, plenty of turtles, lobsters and a few stingrays and seahorses. We were able to dive on the coast guard wreck and Emilio took us on a tour inside. The group was happy with the diving and enjoyed Emilio pointing out the sea life.
Prices starting at:
USD $