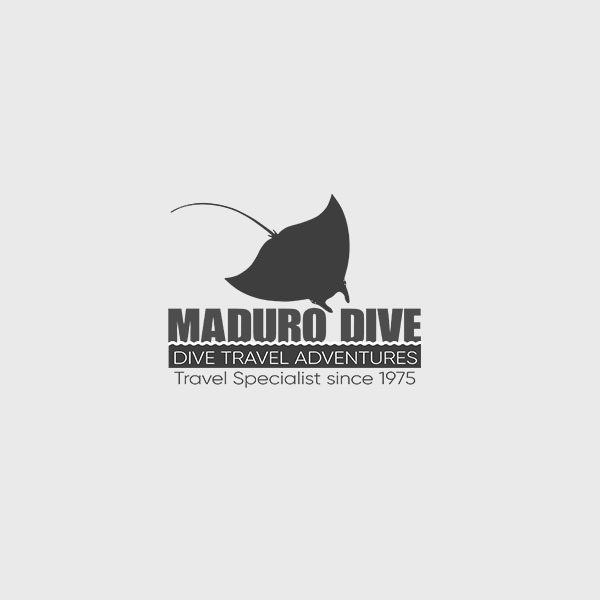 Amenities
Diving Activities
Adventure Activities
Package
Details
Resort
Details
Destination
Details
Traveler
Reviews
This was my sixth dive trip with the Aggressor Fleet, my third trip to the Caymans aboard this yacht. I dove with this yacht in 2011, 2013 and again in 2015. I have come to expect top notch diving, food and service. I was not disappointed.
The cabins are comfortable, with individual A/C, head and shower en suite, flat screen DVD player, porthole in each cabin, reading lights, daily maid service.
The diving in the Caymans is excellent. 100 ft. vis, especially on Little Cayman where we spent 4 days out of 7. I personally saw / photographed….spotted eagle rays, green morays, sharks, blennys, groupers. Fantastic yellow and red sponges clinging to the walls, lots of hawksbill turtles, puffer fish. I can't say I saw anything unusual that I haven't seen before, but after 25+ years of diving in the Caribbean, that's to be expected.
Service was excellent as usual. The crew changed from two years ago, but I would say this years crew was the best in my three Caymans trips. Everyone pitched in and played multiple roles including Capt. Lauren. She was working non-stop. Kingston the chef was excellent. Wonderful meals and yummy snacks between dives. BBQ chicken and ribs, surf and turf, roast turkey and all the fix in's, stir-fry, beer and wine included. You will NOT go hungry OR lose weight.
Prices starting at:
USD $