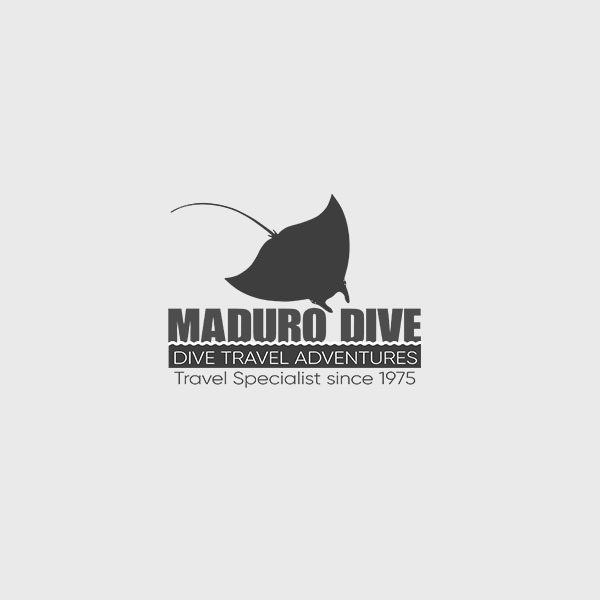 Amenities
Diving Activities
Adventure Activities
Package
Details
Resort
Details
Destination
Details
Traveler
Reviews
Sunbreeze apartment was very nice in heart of San Pedro. WiFi slow and iffy dive operator, belize dive connection, was first class.
SunBreeze Suites
SunBreeze Suites is located in San Pedro on the island of Ambergris in Belize. They have 21 scuba diving suites that offer ocean fronts or ocean views.  Each suite has a full kitchen, private bedroom, private bathroom, air conditioning, and ceiling fans. Also, this is the sister of the Sunbreeze Hotel. See our blog article on Belize and Unbelizable Diving and Adventure. SunBreeze Suites Diving ...

More Resort Details
First, the room was great. I remember what the Sunbreeze looked like 15 years ago, and it has been dramatically upgraded. The people were also great (employees and guests) and the dive masters were great too. Only negative was that the rental dive equipment was not up to snuff; I tried two masks and they both leaked. Not that there was anything wrong with them; they just didn't fit my face, and they only have one type of mask, so trying a second one didn't do any good. I was able to tighten the strap tighter than I would have preferred, and then it only leaked a bit. Also, the fins gave me blisters; if they also had fins with adjustable straps, I would have been able to switch and maybe wear booties, which I didn't bring. As it was, I skipped half the dives. It was still a good trip, and we saw a lot on the dives; the restaurant was really good, too, but it would have been better if they had more rental equipment and perhaps should have some different masks and fins for sale. Nice place, nevertheless.
- Brian
Sunbreeze apartment was very nice in heart of San Pedro. WiFi slow and iffy dive operator, belize dive connection, was first class.
- Dorothy
Our Sunbreeze room was very nice, clean and comfortable. We loved the area and golf cart transportation, and found wonderful places to enjoy delicious meals and music. I liked having the vendors nearby on the beach and loved the other shopping in the area as well. The only negative was there was no beach, and a constant unpleasant odor from the sea grass blowing in. My daughter and I traded my dives in for a couple snorkel outings through Sunbreeze, so I will let the others in my group comment about the diving.
- Joyce
Belize was OK, not great, of all the trips I have taken, it is my least favorite so far but not because of the hotel or dive operation. I had all kinds of issues from getting sick to broken equipment. We saw a lot of sharks and pretty reefs but there was not that many fish except the preserve which was gorgeous. Seas were somewhat rough and we had a lot of changes in dive schedule but we got our dives in. The hotel was nice and they kept it in great shape inside. The staff was really nice and helpful. The gentleman running the restaurant was awesome, he treated us to wonderful food, waiting for us after the night dive, and always looking for a menu to keep us full and happy. He included an alcoholic drink with dinner, we ate lobster almost everyday. The dive shop was amazing, they picked us and dropped us off at the hotel dock. They took care of washing our BCD and regulator every day including the last day of diving. They set the gear every time, all we had to do was check it was correct. They even remove your fins in the water while we are waiting at the rope. They went out of their way to accommodate us even with the unpredictable weather. We came to the dock after the first dive so they could set up for the next and eat fruit and hydrate. There are restaurants, ice cream shops, groceries stores, fruit stands, pharmacies every where. We never went hungry. The taxis are golf carts. The pollution on the streets is very high so if you have allergies try to avoid it by walking on the 'beach'.
- Maria
The Resort and the people were absolutely wonderful! The Dive Charter was absolutely wonderful! The diving was ok. Not impressed. Although there were a lot of nurse sharks, that was about it. The only place there were large schools of fish was at the Preserve area. But, over the reef - not much marine life. The top seas were horrible - around 4-6 ft. A couple of days, the boats did not go. The food was amazing!!!!
- Sharon
Prices starting at:
USD $