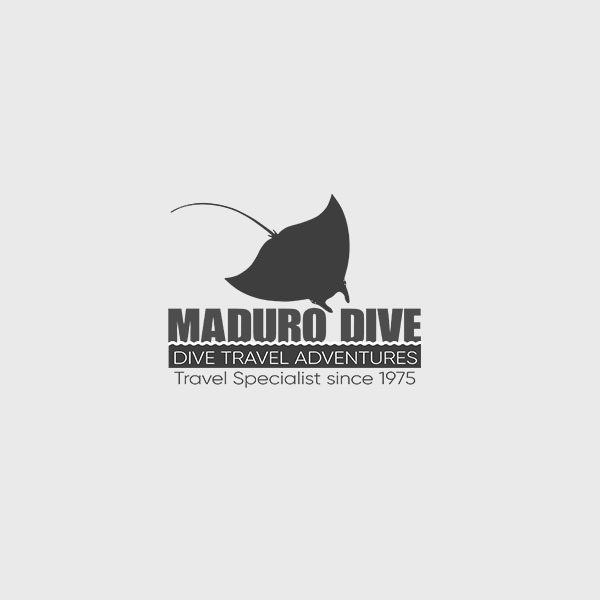 Amenities
Diving Activities
Adventure Activities
Package
Details
Resort
Details
Destination
Details
Traveler
Reviews
Just got back from my first live aboard experience on the Caribbean Explorer II and I have to say it was an amazing trip. Most importantly, the diving was excellent! Saba was my favorite, but St Kitts held its own. There was so much marine life and the locations were very fun to explore. We saw turtles and stingrays, sea horses, octopuses, frog fish, an eagle ray, and so much more.
The diving was very easy getting in and out. They just fill your tanks and you never have to take your BC off. We had great weather too. March seemed a very comfortable time to be down there. It wasn't ever hot. On the night dives when it was cool getting out of your wetsuit they had hot chocolate and spirits along with a towel right out of the dryer. Hot showers on deck were always available too. They also had an extra team member on night watch just to be safe and make sure there were no issues over night. I don't know how many dive boats do this now but it was much appreciated.
The dive team (May, Paulie, Kirsten, Demian, and Dale), Captain Bob, and Chef Ernesto were fantastic. They are a very fun group. We had a slightly smaller group of only 8 divers and really got to know them. The food was beyond fantastic! Chef Ernesto's cooking was so good I did gain a few pounds but no regrets. He made some things that I usually don't eat but I quickly realized that if he was cooking, I should give it a chance. I wasn't disappointed. There were always good options for meals and snacks.
Looking forward to another trip with Explorer Ventures in the future!
Prices starting at:
USD $