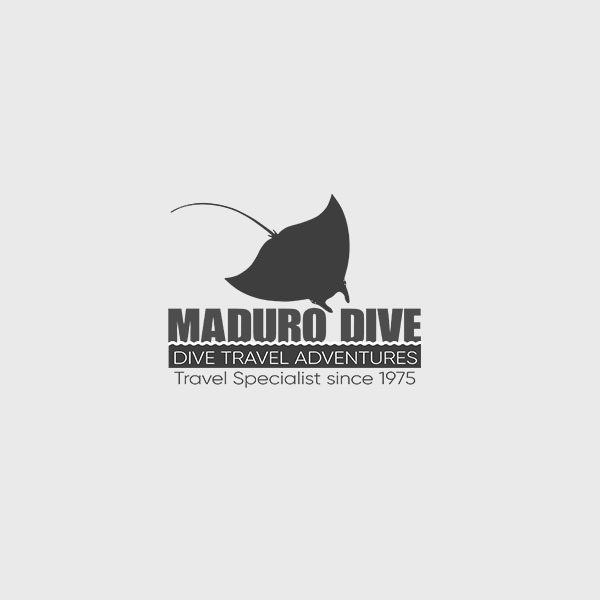 Amenities
Diving Activities
Adventure Activities
Package
Details
Resort
Details
Destination
Details
Traveler
Reviews
I have enjoyed very much my trip in Curaçao. The service at Habitat was nice and helpful. The room was fine and very clean. The diving was fantastic (lot of parrot fish, trunk fish, French angel fish, spotted morays, green morays, porcupine fish, spotted drum fish, lobsters, etc… and even a beautiful eagle ray. The only problem was mosquitos (lot of them). But otherwise, great holidays.
Thank you very much for your help!
Curacao
Curacao is a Southern Caribbean island with extensive coral reef formations along its coastline. Because of this, the island is a very attractive scuba diving destination. Curacao's has a semi-arid, sunny climate so diving takes place here all year round. Furthermore, the picturesque European-style architecture contrasts nicely with the islands' tropical vibe. The historic capital Willemstad is a ...

More Destination Details
Prices starting at:
USD $