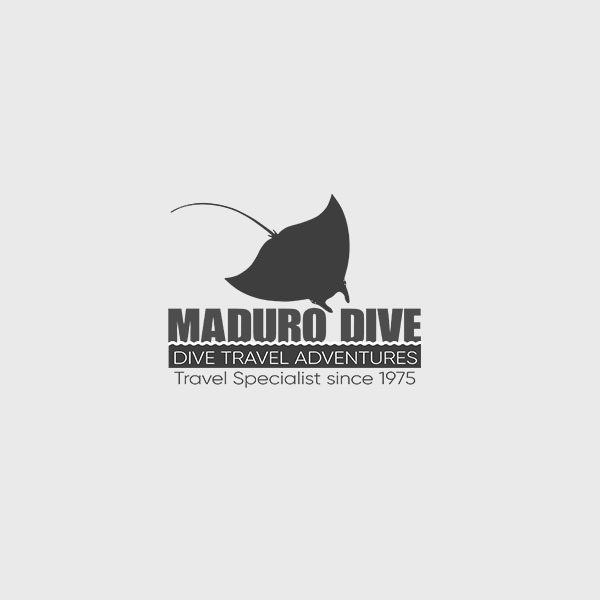 Amenities
Diving Activities
Adventure Activities
Package
Details
Resort
Details
Destination
Details
Traveler
Reviews
Getting out of the bad weather on departure was dicey, but we made it. Hamanasi is amazing, to say we had a good time is a gross understatement. We will go there again.
Hamanasi Adventure & Dive Resort
Hamanasi Adventure & Dive Resort on Belize is the perfect scuba diving resort for those that want to go diving one day and discover ancient Mayan ruins the next day. So, the resort is located on the mainland and southern coast just south of Dangriga. More importantly, the resort is known worldwide for their deluxe and standard tree house rooms.  So, they also have beachfront suites for newl...

More Resort Details
Overall the experience was great! The service was very good .... staff courteous, well trained. The diving great .... the dive masters were attentive, always on top of things, and thinking of safety .... well organized .... their organization was probably their strongest feature along with good dive masters .... the reef was beautiful. The food was also good .... menu varied from day to day.... I enjoyed the variety plus the fresh baked goods during breakfast. There were a few misses with a few meals .... served cold but it was fixed on the spot. In terms of the food .... my only comment would be to rethink the desserts ... the specials were not executed well ... and they run out of it constantly ... and the choices were limited .... after a few days, desserts were boring because it was always the same. The rooms were nice enough ... and were always kept clean .... I love the porches in each room with the hammack and chairs .... it was a great place to hang out in the evenings after dinner. Overall ... Hamanassi is a great place .... the small size of the resort gives it a really special feeling of relaxation.... the setting is beautiful, the staff is extremely professional, and the adventure center is truly a star in the organization. Overall .... very pleased and would recommend to others!
- Salinas
Room: We were very conveniently placed in the building right next to the Great House. We were furnished with a drinking water supply, turn-down service, towel service, etc. which was all good. Rooms were clean. Service: All the food service workers and tour guides knew our names and called us by our names regularly. The front office was eager to please with any requests and they were very friendly. Food: The food was outstanding. Adam and Laurie are vegans and special diets were planned in advance for them at every meal. Cynthia is a vegatarian and always had appropriate options. The wait staff did not need to be reminded of these special dietary needs; they explained what had been prepared without prompting. Food quantities were more than adequate. Meal times were well suited to the life of guests at the resort. Diving: The diving was unremarkable during our stay. We went to Belize in hopes of seeing whale sharks which often appear in April, May, and June. This year they never showed up for that three month period until just after we returned to the states. Meanwhile, we were pleased to see eagle rays, sting rays, scorpion fish, lion fish, etc. which frequent this reef system. The dive boats were good and the dive staff did a fine job of setting up gear and assisting divers.
- Burgess
Getting out of the bad weather on departure was dicey, but we made it. Hamanasi is amazing, to say we had a good time is a gross understatement. We will go there again.
- Fred
Prices starting at:
USD $