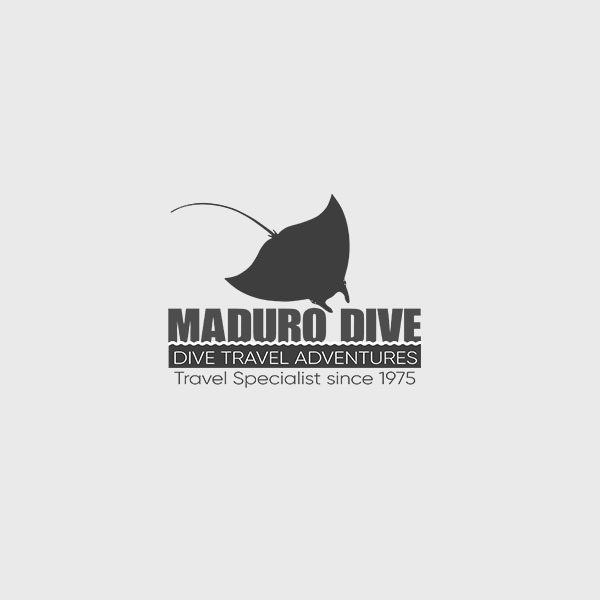 Amenities
Diving Activities
Adventure Activities
Package
Details
Resort
Details
Destination
Details
Traveler
Reviews
We had a great time in Curacao. The hotel was great! The food was good, the help, maids front desk staff and all, were great and friendly. They had a small general store in the hotel and they had enough to give us some munchies so we could have a light dinner every night. We had a big lunch every day in the dining room. The staff there was great and the food was good.
The diving was very good. The reefs were still in very good shape and all the fishies and such were abundant and easily found. The dive masters and the boats were great! They were willing to help and took me as a dive buddy so Steve and Sandy could go off and photograph without me in the way.
Curacao
Curacao is a Southern Caribbean island with extensive coral reef formations along its coastline. Because of this, the island is a very attractive scuba diving destination. Curacao's has a semi-arid, sunny climate so diving takes place here all year round. Furthermore, the picturesque European-style architecture contrasts nicely with the islands' tropical vibe. The historic capital Willemstad is a ...

More Destination Details
Prices starting at:
USD $