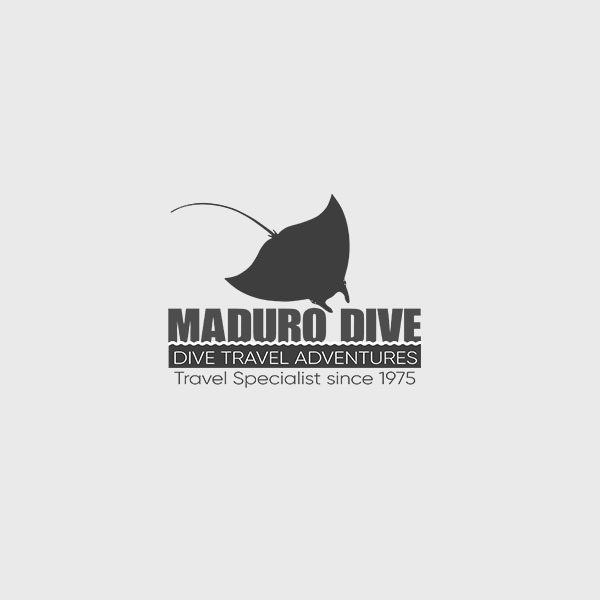 Amenities
Diving Activities
Adventure Activities
Package
Details
Resort
Details
Destination
Details
Traveler
Reviews
Our trip was GREAT. From the beginning until the end.
Flights from Quito to Baltra were on time. No problem with luggage. Galapagos crew waited for us at the airport. All the transfers were very smooth.
I was in the cabin with my daughter and my husband was in another cabin and had a roommate. That worked out very well. Cabins and food were great. Snacks and hot chocolate after dives were heavenly. Crew was great. Everybody was very nice, fun, very helpful. Really, great people.
Diving was great. Challenging, difficult, cold, strong currents, but GREAT. Around Wolf and Darwin islands sea was warmer, so my 5mm wet suite was enough. Lots of Hammerhead sharks, Galapagos sharks, turtles, Murray eels, huge schools of fish, barracudas. It looked like storm is coming. We were in awe to see all this. Beautiful.
Around islands south of equator sea was colder so I have borrowed 7mm wet suite – temperature was around 65 F. But even visibility was limited sea life was amazing. Swimming and watching marine iguanas underwater feeding was my highlight of the trip.
We tried to see Mola Mola, but they have been deep – around 40 m. We have seen very strange and beautiful fish – Red-lipped batfish, Hornshark, seahorses, Lots of seals, fur seals – so playful. Penguins. In one word – Fantastic.
Zona and I made all the dives and got Iron Diver medals, and for 200 dives we had very nice celebration and the cake.
Prices starting at:
USD $