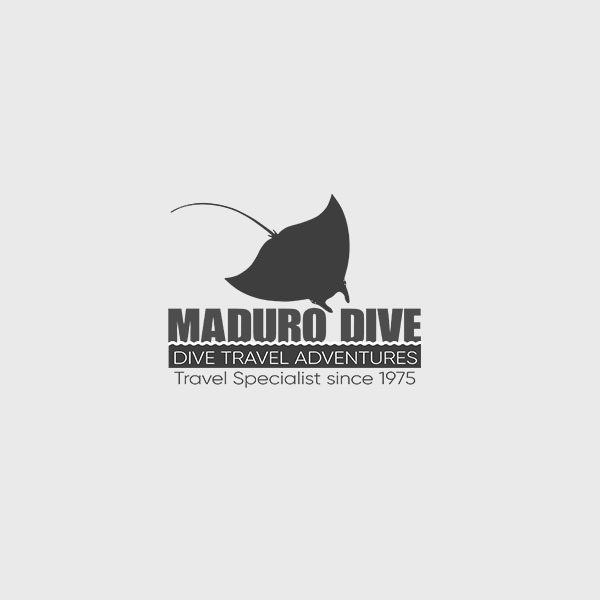 Amenities
Diving Activities
Adventure Activities
Package
Details
Resort
Details
Destination
Details
Traveler
Reviews
We had a great time. The room was everything we wanted it to be. In fact
we needed to move rooms I think on Tuesday so they could work on the one we
were in. The corner room we ended up with was the BEST yet AND Habitat
Curacao gave us a free dinner for moving. We called this win, win. Ben saw
a turtle and we both saw a lot of wonderful fish. The beach at Cas Abu ( 10
minutes from Habitat) is fantastic and we went there twice. The new beach
area at Habitat Curacao is also a very nice improvement.
Curacao
Curacao is a Southern Caribbean island with extensive coral reef formations along its coastline. Because of this, the island is a very attractive scuba diving destination. Curacao's has a semi-arid, sunny climate so diving takes place here all year round. Furthermore, the picturesque European-style architecture contrasts nicely with the islands' tropical vibe. The historic capital Willemstad is a ...

More Destination Details
Prices starting at:
USD $