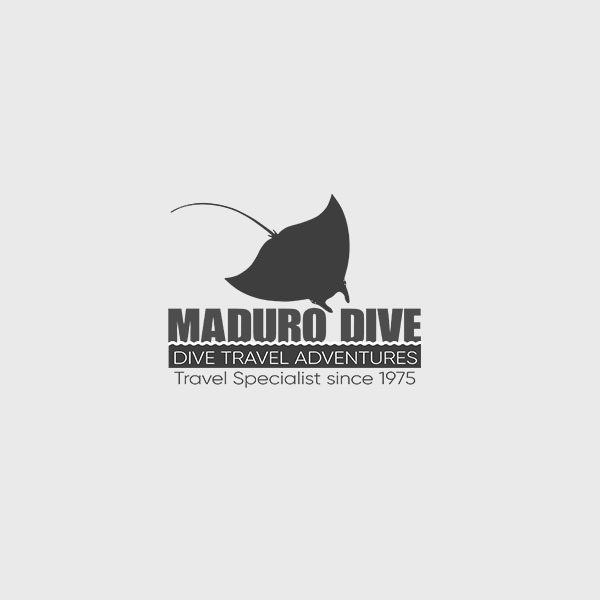 Amenities
Diving Activities
Adventure Activities
Package
Details
Resort
Details
Destination
Details
Traveler
Reviews
Positives on the group trip:
Aggressor crew and hospitality awesome.
Boat was clean, well run, and anything needed was provided.  Appropriate attention given for Covid – distancing, hand washing/sanitizer, crew wore masks when appropriate
Meals from Chef Kevin excellent – lobster, rib eye, grilled fish.  Homemade soups every day.  Delish.
Dive briefings & guide excellent.  Dive Guides knowledgeable about sites.
Flexibility – we saw dolphins off boat on first day.  They let us jump in and snorkel with them.
Nice job on the photos and video for the week.
Aleeza Zimmerman on board and she gave presentations on Coral restoration.  Also showed us the tagged/monitoring sites. Awesome.
Opportunities for improvement:
Really hard to add any.  If I was to be really picky, I would say:
Air temp of rooms – freezing.  No way to adjust temp in room.  I had to put towel over AC vents.  I am sure in summer months different story.
Run a tag line off back to make it easy to get fins on and off.  We had one rough day where returning up the ladders in big swells was difficult.  No tag line. Crew assisted with fins, but I would have expected from a safety perspective a tag line to take off fins and pull yourself to the ladder would have been better.  Perhaps there was a different reason as to why they didn't do it on this vessel.
One of the dive instructors, swam way to fast to keep up with.  It made it hard to enjoy the dive and the marine life and take pictures.  Amazingly, he even had a camera.  When we got back to the boat, I teased him and congratulated him for winning the Olympic speed diving gold medal.  We laughed and he got the message.
Prices starting at:
USD $