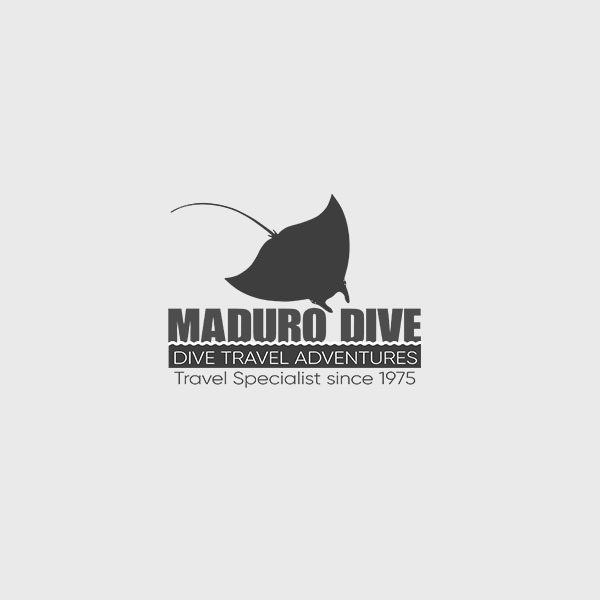 Amenities
Diving Activities
Adventure Activities
Package
Details
Resort
Details
Destination
Details
Traveler
Reviews
Our comments on our trip to Oasis Coral; great location and diving.
Coral Estate Luxury Resort
Coral Estate Luxury Resort is located in St. Marie, Curacao. This scuba diving resort has 53 rooms from hotel rooms to holiday home lanais VIP. So, hotel rooms have kitchenettes and the homes have full kitchens. Views are terrace or sea view depending on the room model. Enjoy our blog article on Curacao, Can We Say Choices? Coral Estate Luxury Resort Diving Coral Divers is the name of the on...

More Resort Details
Our comments on our trip to Oasis Coral; great location and diving.
- Jeff
The Oasis Coral Estate is a beautiful resort hidden away from everything. The rooms are beautiful and the staff is very nice. The food is tasty at both of the restaurants on site. I went to Curacao to dive and the reef is beautiful and vibrant with color. Coral Divers is a great company with very professional Dive Masters. I would definitely recommend them.
- Jennifer
Our stay at Oasis Coral Estate was very enjoyable. The property was beautiful and well maintained, the restaurants served amazing chef prepared meals and the diving was great! Shore diving is popular, however, we did almost all of our dives by boat. Their dive boat, The Anaconda, is an older but adequate platform to dive from. However, they did experience engine problems and we were put on a newer center console towards the end of our visit. Unfortunately, that boat also had engine issues and there were no more boats available. So they hooked us up with a dive shop that operated out of West Punt, shuttled us to and back and we made great dives thru that operation. The dive operation at Coral Oasis was very attentive to our needs and requests and went the extra mile to ensure we had great dive experiences even when their boats were not operating.
- Nick
No problem getting the car rental and nice that the counter and car are on the airport property with no need for a shuttle. The description of the car as being "mid-size" is totally inaccurate. The car as described on the rental counter signage is a "mini-compact". You should be made aware that no more than two people could travel with baggage to the hotel as the back seats must be lowered to fit the luggage. Car comes standard, not an issue for us but might be for others. The hotel is probably a 25 minute drive from the airport. The hotel has a beautifully landscaped property and all staff were very friendly. The room was very spacious with a nice covered patio. There is a small kitchen counter/cupboard with toaster, coffee pot, electric fry pan dishes, glasses, silverware and sink. The shower is a problem as it is probably 8 feet long with only a 3 foot glass panel nearest the shower head. The drain is against the wall below the shower head. The shower floor is level with the bathroom floor with no lip. Thus, water ends up all over the bathroom floor unless proper precautions are made. After the first shower and flood we started to use towels to make a damn so the water wouldn't flood the rest of the bathroom. Interestingly, each shower is equipped with a long handled squeegee so obviously the flooding issues is known. Lastly, we could not open the safe as the previous occupant left it locked but management came. Diving was excellent and would recommend this to new divers as we seldom went below 50 feet with no current. We had to speak with the manager as we were coming up at 45 minutes with half a tank of air. The shop appears to be designed for resort course divers who take their class then first boat dives using up their air quickly. After our talk our dives were 60 minutes. They were using a rented dive boat as their boat is out for repairs so I can't comment on what the regular boat would be like. The rental left a lot to be desired. So that's my report. A great trip with no flight or luggage problems.
- Larry
Dive center was very friendly and helpful. Room was nice. Restaurant on site was hit or miss and always had slow service. Restaurants away from resort were lower priced with better food and service. Diving was fun, house reef was a nice wall, but there wasn't any variety in the boat trips. Lots of similar dive sites. No wrecks or swim throughs. All small fish and coral. No macro life. Boat didn't go to some of the more recommended dive spots (too far). We enjoyed the trip, but the diving we did in the Virgin Islands and Cozumel was better.
- Mike
Prices starting at:
USD $