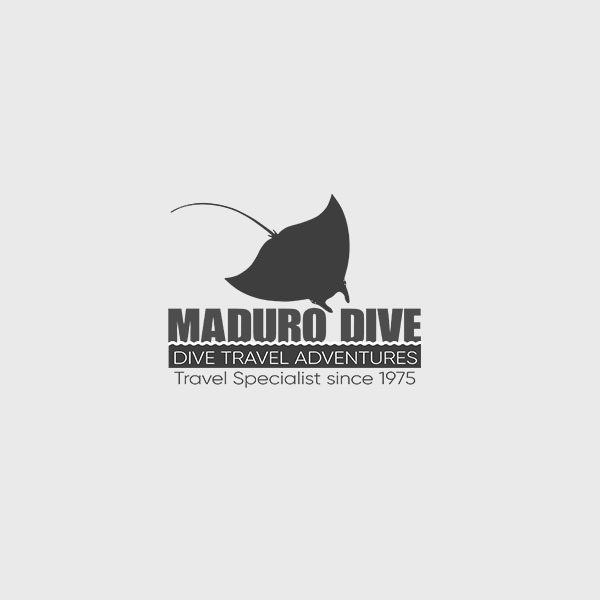 Amenities
Diving Activities
Adventure Activities
Package
Details
Resort
Details
Destination
Details
Traveler
Reviews
Wonderful trip with my bride. Boat was about 3 shy of divers. Rooms had plenty of storage and comfortable beds. Entire boat was well kept and never felt over crowded. Entire staff was friendly and helpful.
Aggressor fleet provided too much food, great dive deck, warm towels after dive, fin service, and excellent warm adult drink after night dive.
Great dive briefings, always felt safe and put us on excellent healthy reef. Only bummer was the nitrox was not a full mix due to damaged tank that was awaiting a part. Would recommend without hesitation.
Prices starting at:
USD $