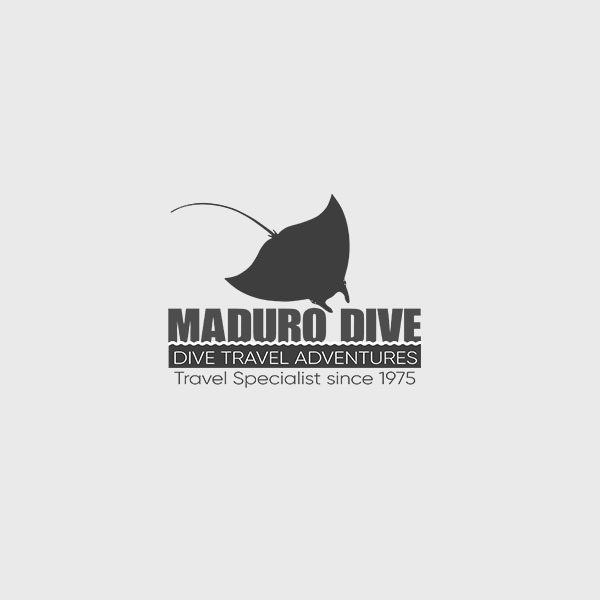 Amenities
Diving Activities
Adventure Activities
Package
Details
Resort
Details
Destination
Details
Traveler
Reviews
I had a great time on the Acqua Cat. It was my first Live Aboard and it set a great standard. The cabin I was assigned (#11) would have been a problem given the size of the bunk beds (which was a major turn off) and my height-6'3. Thankfully, the trip wasn't sold out and I was offered a cabin that met my needs (#4). The crew was very friendly and was a tremendous help when it came to assisting me with my gear. Due to orthopedic issues I needed assistance moving my gear around. They lugged my gear to me at the entry point and then brought it back to my spot on the dive deck. For the drift dives, when the divers had to enter the water at the same time, they brought me out in the speed boat so I could enter the water more easily. They could not have been more helpful.
The food was very good. It was well prepared and there was lots of it. I thought the menu had a lot of variety. Though I did feel guilty eating pork chops w. apples for dinner the same day we visited the island with the swimming pigs and fed then apples; funny, but a little tacky. They offered a variety of excursions; both water activities and land. I didn't do the land ones, but heard from other guests that they were very enjoyable. They brought us to a variety of different dive sites: reefs, walls, and 2 drift dives. The major event was the shark feed.
The only complaint that I had and shared with the Lead Dive Master and First Mate was the fact that the dive masters were more focused on taking pictures and videos, then leading the dives. Since I was traveling alone, I ended up doing most of the dives with out a buddy. They offered to have divers follow the two dive masters, but they were diving with the purpose of producing the pictures/video- not leading the dives. During the two drift dives they did not do the media work. I asked several of the other divers if my observations were correct and they concurred. It's the first time I've been on a dive trip where this happened on a consistent bases.
Overall I had a really great time. I would take the Acqua Cat again and would recommend the trip to others.
Prices starting at:
USD $