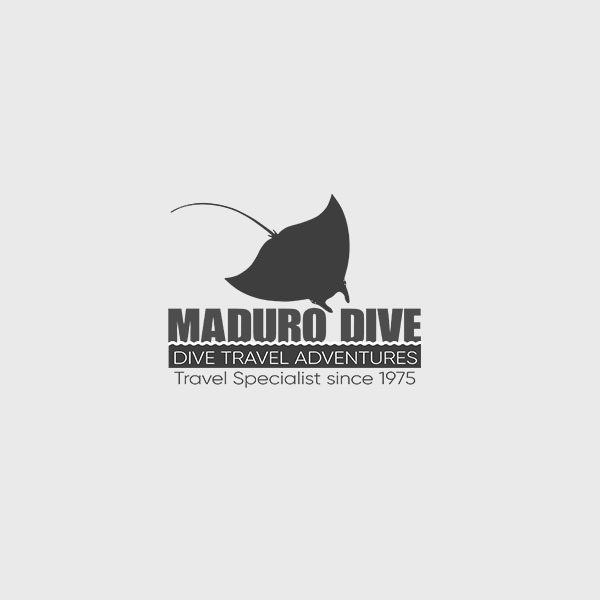 Amenities
Diving Activities
Adventure Activities
Package
Details
Resort
Details
Destination
Details
Traveler
Reviews
We went to Hulhule Island Hotel. The room was nice and we showered and rested. We checked out at 1:00p and got a ride back to the airport to meet the Carpe Novo group at 2:00p. At 2:30p the Carpe Novo 60′ Dhoni took us and our luggage to the Carpe Novo.
We were in the "Thresher Shark" cabin which was plenty big with large windows, a comfortable bed and nice cool air conditioning and a nice bathroom.
There is a camera room, a sun deck and a large main room for the dive briefings. We were with a mixed group of people, there were 21 of us. The service was exceptional, each member of the crew was very helpful. The food could have been a little more diverse at least at dinner time.
There were 19 dives available, i did 16 ( i missed the 4th dive, i was extremely tired, and the last 2, too close to the 24 hour "No Fly" time.
The visibility was less than I expected, but it was due to all the nutrients in the water. The Manta cleaning station was the only dive site we dove twice. Water temperature felt very warm even though my dive computer said it was 81. The fish life was abundant, nothing huge, we did not see any Whale Sharks. We did see other sharks, lots of Moray Eels, Titan Triggerfish, a couple of turtles, Southern Sting Rays, Lobster, Stone Fish and Mantis Shrimp.
The 17th dive was a night dive in a lagoon where they used a very bright light on the Carpe Novo pointed into the water to draw in the plankton / Mantas. Once the Mantas were there they escorted us 1 at a time down to the bottom for a great show, the water got stirred up quite a bit from the divers and the Mantas, I was bumped a couple of times from them.
Once your gear is setup on the Dhoni, you really did not need to touch it anymore. Your same tank was filled between dives right where it is, you get a crate for the rest of your gear that fits under your seat, wetsuits get hung up to dry at the back of the boat. Plenty of showers and a bathroom, full shade, unless you went up on the roof for full sun. 2 tanks and a "table" for cameras. Getting from the Carpe Novo down onto the Dhoni was a little tricky and the same leaving the Dhoni.
Prices starting at:
USD $