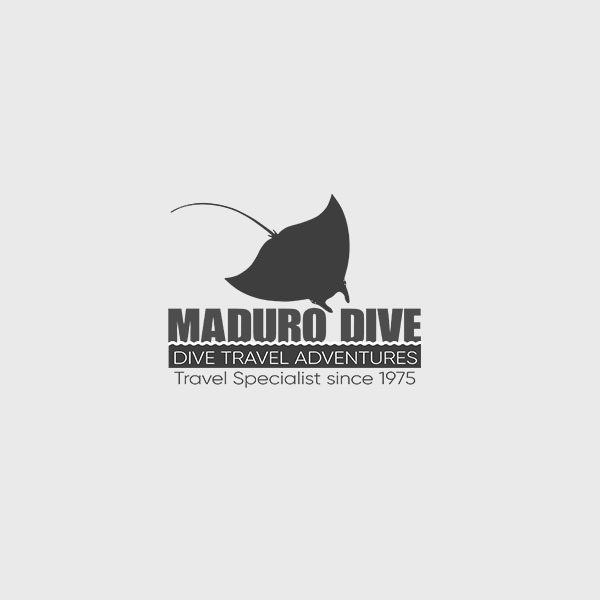 Amenities
Diving Activities
Adventure Activities
Package
Details
Resort
Details
Destination
Details
Traveler
Reviews
We thoroughly enjoyed our week at Kura Hulanda Lodge. The diving was really great. All boat dives were to 60 feet—for 60 minutes so we really got our money's worth on dive time. Several of made afternoon dives from the pier—easy in and out. The dive staff was top notch! Although there were few guests at the hotel, and therefore one restaurant was closed for dinner, the full menu was still available and there was a special theme menu each night. The food was very good. Everyone seemed to enjoy the stay. The rooms were small but nicely appointed, clean, neat. One cannot complain about chocolates on the pillows at night!
The only real complaints were regarding the fact that when we checked in at the dive shop only half of our group was expected so they started to put us on 2 boats. The dive team, however, quickly accommodated us and rearranged the boats so we would all be on one boat!
The lodge was 45 minutes from town and transportation was expensive unless you took the lodge shuttle, that was only running 1 time a day (not enough people!) However on Friday, they did run a noon shuttle since we had several that wanted to see the town. That worked out very well. Again, lodge management was quite accommodating. Our only regret was that we didn't get out to any of the nearby restaurants—transportation was the issue since we were told NOT to try to walk around at night.
All in all, however, the trip was great. (Except for those people who opted to take the 6am flight FROM Curacao—that was delayed until 8:30 PM!! ) The rest of us had great flights as well.
Prices starting at:
USD $