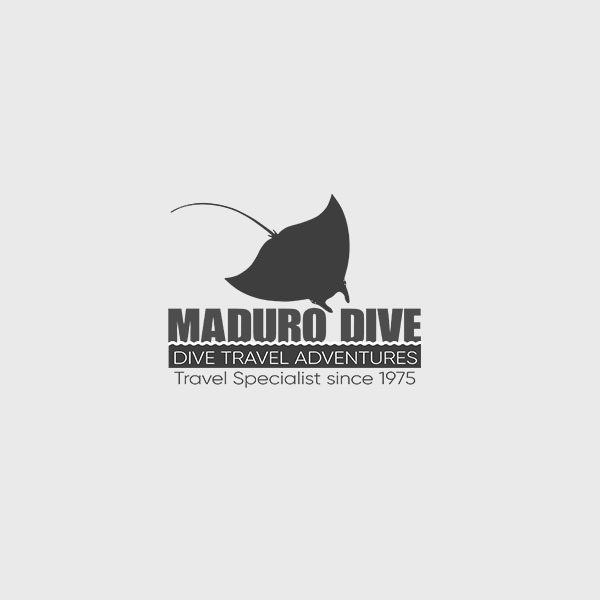 Amenities
Diving Activities
Adventure Activities
Package
Details
Resort
Details
Destination
Details
Traveler
Reviews
Banyan Bay was great, the condo was well laid out, it was great having a kitchen as we had breakfast each morning before diving.
Dive company was great, being the slow season, most of the time it was just the two of us diving, to the point that is all we did, we were diving each day only taking the last day off to dry out.
Restaurant at Banyan Bay was alright, We went for breakfast once and they didn't have the item we both wanted that was on the menu, and had lunch twice it was ok.
The walk to town was a bit far, but we managed to walk each day into town and have dinner in town at different restaurants.
We both had a great time in Belize and will be returning in a few year, and would stay again at Banyan Bay.
Prices starting at:
USD $