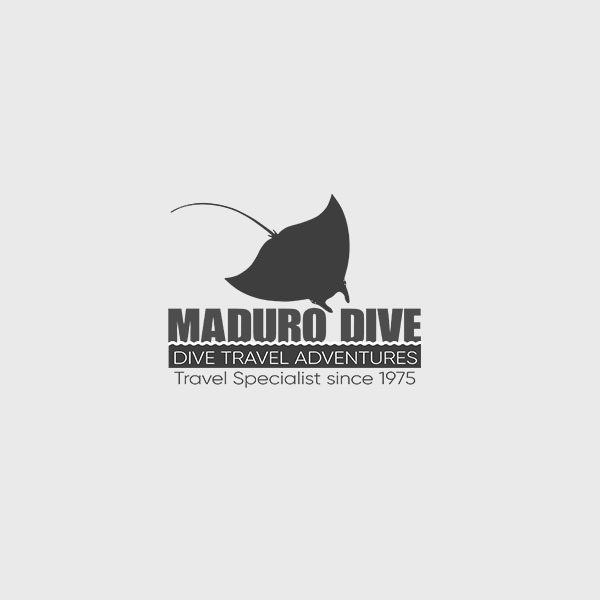 Amenities
Diving Activities
Adventure Activities
Package
Details
Resort
Details
Destination
Details
Traveler
Reviews
The trip to Cozumel went very well. No problems and the Hotel Occidental Grand Cozumel gave us a great experience regarding room, services and Dive Palancar, took good care of our diving.
Occidental Grand Cozumel
Occidental Grand Cozumel is located in Cozumel, Mexico. This scuba diving resort has 247 rooms. So, Deluxe, Deluxe Concierge, Deluxe Romance rooms come with a minibar, cable TV,  and hair dryer. Royal Level Luxury, Royal Level Jr Suite, and Family Suite come with additional benefits. Preferential booking at resort restaurants is one Royal perk. So, they also have 24hr room service, a living room,...

More Resort Details
The trip to Cozumel went very well. No problems and the Hotel Occidental Grand Cozumel gave us a great experience regarding room, services and Dive Palancar, took good care of our diving.
- Kirsten
I just wanted to let you know how much we enjoyed our trip to Cozumel! We really loved Occidental Grand and would stay there again if we go back. Not only was the resort beautiful, but we somehow ended up with a suite! It was amazing, we were near the best diving.
- Jennifer
We had a great trip. The resort grounds are very nice. The rooms are small but nice. The hotel staff and the dive staff were great. Every time we went to the front desk and asked for something we got yes sir or no problem sir. The food was our only complaint. Breakfast was the best meal. The buffet was not that good. The Italian and Asian restaurants were good. I would go back to the Occidental Grand.
- Mike
Dive shop was great. Jay Clue was an amazing dive master. The food was good, not outstanding but enjoyable. Our room had air conditioning problems which was not pleasant. Beautiful resort. Wonderful, helpful staff.
- Jessica
Place was beautiful good food. Dive shop was small but adequate. We asked for a king bed and like others none was available even in the slow season by the time we left a mold the size of large plate showed up in the ceiling. Harassed by time share staff. Was called in my room that I must come see them now and when I met him he was totally smashed. If you can take all that it's not to bad.The afternoon diving was great and less crowded the entertainment at night was nice. Good blend to see some shows have a few drinks and dive.
- B.
Buffet lunches and dinners were terrible. Room was clean. Housekeeping, bar service and dining service was good. Office and support staff were useless, not helpful. Twice were locked out of our room. Both times took thirty minutes to have someone meet us at the door to fix it. No apology. No explanation. Requested valet to get our bags on last day. Took forty minutes. Dive Masters and boat crews we're awesome. But boats way to crowded. Dive shop manager/ owner was not pleasant at all. Would not recommend this place to anyone.
- Tiki
my wife and I were booked to the Occidental Cuzumel on a five day special. We arrived on Friday and were greeted with an upgrade to the Royal Club. While I'd like to think that this was the result of my sparkling personality or my wife's good looks, more likely it was a combination of a relatively low occupancy level (about 30%) and perhaps responding to your travel group. We've been here previously and the staff is incredibly gracious, the meals (esp. dinner) wonderful and generally having a great time.
- K.
We had a great time! The rooms were nice, the property is nice, the service was good, the dinners in the special occasion restaurants was decent, but not great. The diving was great and the Dive Palencar outfit was great! I would go back to that property, Occidental Grand seems to have their act together.
- Scott
The resort rooms were very nice and spacious. No issues with noise. Pool options were nice and poolside drink service went well. Food was very basic and lunch menu never changed. Be aware of sales pitch offer which was longer than advertised. Just turn it down and don't be bothered. Rented jeep and toured island one day which was nice. Diving was busy and good variety. They frequent the local reefs. If you want to get to some of the further away dives, private dives would be needed. Good resort for the money. Need upgrade resorts to get better food.
- Jeff M.
Prices starting at:
USD $