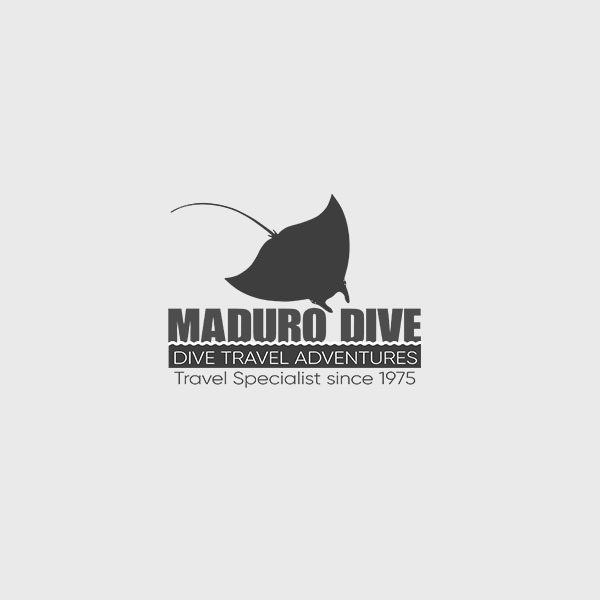 Amenities
Diving Activities
Adventure Activities
Package
Details
Resort
Details
Destination
Details
Traveler
Reviews
Generally, we loved it! The views, watching the sun set, and seeing the birds and other wildlife was amazing and unforgettable. The service was good and people were very friendly. I liked the solitude and had many choices to go to read my book. We also enjoyed the food.
The guys said that they never had a bad dive. They saw many fish that they had never seen before; large rays, many different eels, a few octopus, dolphins swimming by the boat and the list goes on….. Water temperature averaged in the low 70's and the visibility was limited. With 8 days of diving, they did repeat dive sites but since the animals were so plentiful and varied, that didn't bother them. Most days, they were the only 2 divers! Other days there was only 1 other diver with them, so they enjoyed the individual attention.
Initially, we were put in a room where the frig didn't work, the toilet continued running and the shower fixtures pulled out of the wall when we tried to use it. Also the grout between the tiles above the tub were blackened and the a/c wasn't working too well. And the extra key to the room and the key to the safe were lost. They did readily move us into another room no problem, and I noticed that other guests were staying in our old rejected room as the week progressed. Our new room was fine.
We had a great week and we will look back with really good memories. Generally, we like to travel to new places but we would go back to this one some day.
Prices starting at:
USD $