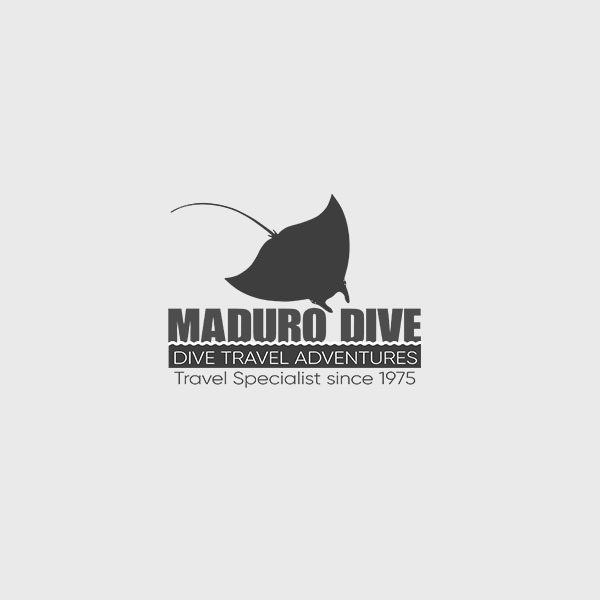 Amenities
Diving Activities
Adventure Activities
Package
Details
Resort
Details
Destination
Details
Traveler
Reviews
We had a wonderful week! The resort, the dive shop, the dive masters, the reef – all exceeded our expectations!
We went to Curacao because I loved the reef in Bonaire but at 65 years, prefer boat diving to shore diving. Curacao seemed to offer better boat diving packages. We were lucky enough to select a time period that is normally considered "windy" and not high season. Well, to Minnesotans, it was paradise! Sometimes the 5 of us were the only divers, but sometimes there were as many as 8 of us diving on a boat equipped for 20. I love "out-of-season".
Our only regret was that we hadn't planned on 2 weeks instead of 1. We would have loved to have spent more time getting to know the island better, but didn't want to miss any precious dive time. I would gladly return to Curacao and would elect a dive trip there rather than Bonaire.
Thanks !
Prices starting at:
USD $