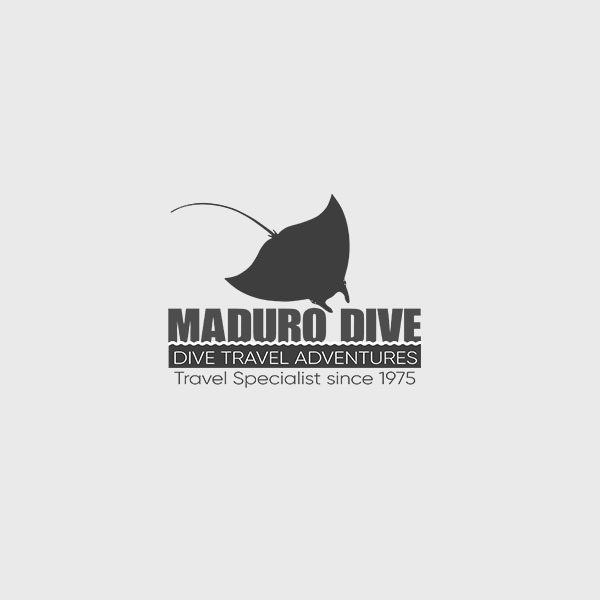 Amenities
Diving Activities
Adventure Activities
Package
Details
Resort
Details
Destination
Details
Traveler
Reviews
Great staff and beautiful dive sites. Some of the diving was above Glenn's and my ability. The very strong currents could suddenly come out of any direction. I had a brand new suit so I was struggling with the weighting of it plus the currents. I had to be rescued in a sudden down current on the 2nd dive of the 2nd day! I was grateful to be a live at the end of that day! We kept diving even though we were fearful of what might come next. Michel, the coordinator, helped us out by giving us a few days of easy diving too. We also lucked out that some of the signature "fierce" current dives turned out to be tame for that day. Komodo currents are not what we were used to. I'd be willing to go back to Indonesia but not to Komodo. Once again, great staff and dive sites. This is based on our abilities only.
Bali:
The Alam Purt Museum hotel was quaint and out of the way. It was next to a river with a bridge that led to a rice field and a wild "jungle area". The resort was very nice. Our room was walled off with a courtyard and small pool in the courtyard. We could lock the door to the courtyard at night. The resort was well maintained and had a very nice pool area as well. The room had an AC and netted bed. Two problems with the room. The shower head wouldn't stay up. We did not complain about that. The room had a "mothball smell". This maybe a chemical they use for mold or bug control. It wasn't bad, just annoying. The room was very nice otherwise. The food was also very good at the resort and the staff was very friendly. The people are Buddhist so they had a family shrine near our room. They made offerings several times a day around the resort. It was so interesting to get to see how this group of people live their daily lives. They always try to please.
Bali itself…..lots of traffic. Solid cars and motorcycles on narrow roads. There are more temples than you can count!! They are everywhere. We did 2 day tours so we saw a lot of temples. I know a little about the culture now. There are 2 volcano's on the island!
Australia:
Silky Oaks Lodge…beautiful place. The tree house was extremely nice. Big room. Incredible view. AC. Big bathroom with shower and huge tub. The river that runs beside the resort was too cold for us to swim in but lots of other people enjoyed it. There are a lot of activities to do there. Great place to hike in the mountains. It was summer there which meant HOT and humid. We lucked out that the rainy season hadn't started yet. The desk staff went to a lot of trouble to arrange the Daintree safari for us. It was on the voucher luckily. Everything was booked when we arrived. We ended up with a private tour on New Years Day. The resort took us into Port Douglas so we could shop for a few hours.
They were very accommodating. This is a first class resort. The food is pricey and everything is gourmet but we still enjoyed our time there.
Prices starting at:
USD $