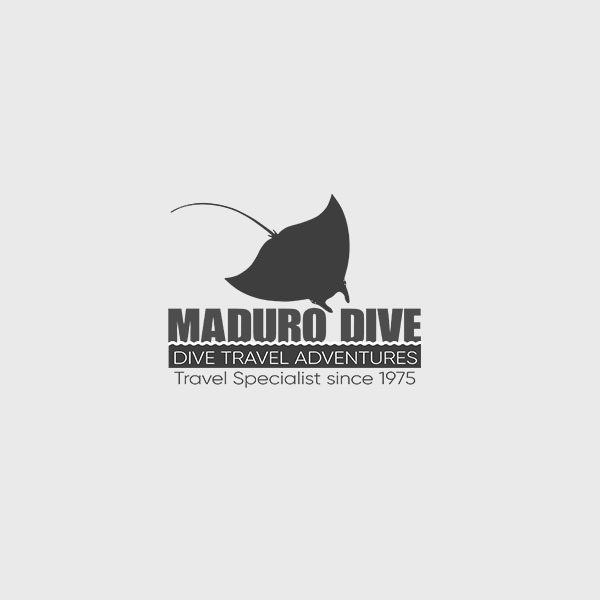 Amenities
Diving Activities
Adventure Activities
Package
Details
Resort
Details
Destination
Details
Traveler
Reviews
The hotel was fine, and has been improved with the renovations. Diving with Scuba Du was excellent!
Presidente Intercontinental Resort and Spa
Scuba diving in Mexico? Presidente Intercontinental Resort and Spa has 218 rooms that have a private terrace or a balcony. 161 rooms have ocean views. So, they are located 2 miles from the airport. Plus, at 1000ft long, they have the longest and most exclusive white sand beach in Cozumel. Enjoy our blog article; Destination Spotlight: Cozumel, Mexico. Presidente Intercontinental Resort and Spa Di...

More Resort Details
A group of 14 (11 divers/3 non-divers) spent a week at Presidente and had an awesome time. We've been to Cozumel previously at 3 other places and all would return to Presidente. The rooms were 5* complete with an outdoor shower. The cleanliness and attention to detail was first rate. The staff anticipated our every want/need. Scuba Du was also amazing. We were on Scuba Du II and the professionalism of the Captain/Crew and Divemasters was the best. Victor cleaned and cared for our gear so it was always waiting on the boat. Those that did afternoon shore dives were also amazed how he quickly found their gear and got them on their way. We took advantage of the bikes several days and also the SPA wet areas. The fitness center is updated too. The beautiful resort and luxury bedding made for a very restful, relaxing time. Oh, and they provide all toiletries, you only need to bring sunscreen!
- Hales
The hotel was the best we have stayed in. Great room. Good restaurants. Good service. The overall atmosphere was high class but not stuffy. The diving was what you expect in Cozumel. Nothing outstanding and nothing bad. However, I didn't like how they did the dive masters. They only had one per group, which would have been fine but they split up our family and friends and we didn't enjoy that.
- Warren
The hotel was fine, and has been improved with the renovations. Diving with Scuba Du was excellent!
- Merlyn
We had a wonderful time at El Presidente in Cozumel. The location is beautiful and easy to get to from the airport. The rooms are so inviting with gorgeous views of the white sandy beach that is only a few meters from the room. Our stay was amazingly comfortable with high-quality amenities such as a pillow top mattress, Nespresso coffee maker, premium lotion, shampoo and conditioner, and a luxurious robe to relax in after the day. The staff are friendly and helpful; they were constantly cleaning and there was always an abundance of hand sanitizer, masks, and alcohol wipes.
Scuba Du was the onsite dive operator. We checked in with them while waiting for our room to be ready. There were a few release forms to complete initially but after that, everything was so simple. Every morning, the staff would bring our equipment onto the assigned boat and we just showed up. The breakfast area is above the dock so we could enjoy a leisurely breakfast while waiting for the boat. We were not part of a group and ended up diving with different people and divemasters each day. Each DM gave a thorough briefing and would point out different creatures, such as the eels and turtles (which were seen on almost every dive). There were a couple of days where we could not dive because the conditions were too windy. The decision was made by the harbormaster and the staff at Scuba Du kept us updated at regular intervals on whether we could dive or not. On the days we could not dive, we spent the days by the pool or visited the on-site gym (which has ample cardio, weight machines, and TRX equipment). It was a luxurious, five-star diving vacation that we will not forget. 
- Nicole
Prices starting at:
USD $