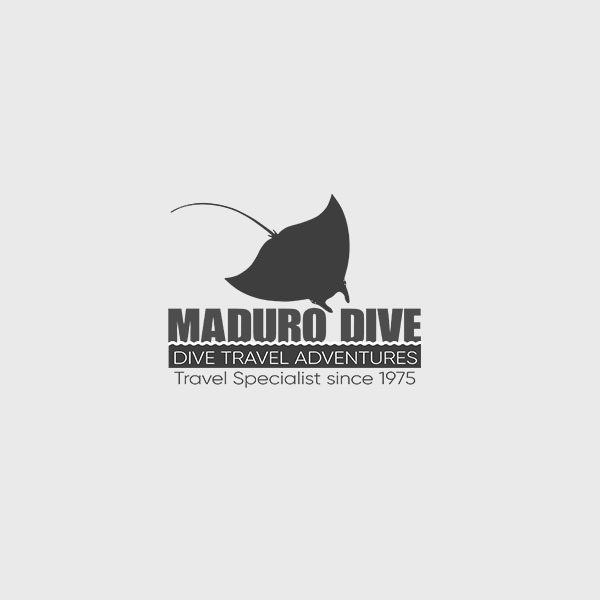 Amenities
Diving Activities
Adventure Activities
Package
Details
Resort
Details
Destination
Details
Traveler
Reviews
Overall, we had a great time at Plaza Resort. The food was excellent, especially considering it was all inclusive, with nice salads, a good selection, friendly service.
The diving was typical Bonaire – fantastic – both from the two shore entry points and the boats. The dive shop was great with helpful staff and the boats weren't too crowded. I had ear problems for two days and they even gave me credit for the rented regulators and referred me to a local dive doctor. Fortunately, I recovered in time to dive the last two days.
The hotel was great after we moved into an upgraded room. Having read the Trip Advisor reviews, I requested an upgraded room by phone the day before I went and also at checkin. The woman at the desk was very helpful and told us that she would do her best to move us the following day, which she did (because the hotel was only 75% full then, according to her)! The first room's electricity outlets were so old that none of our chargers worked unless we held them in place; one of the two bathroom sinks was stopped up, and the exhaust fan wasn't working. The second room was fantastic with no problems.
All is all, I had a great time and hope to return soon with my sons.
Prices starting at:
USD $