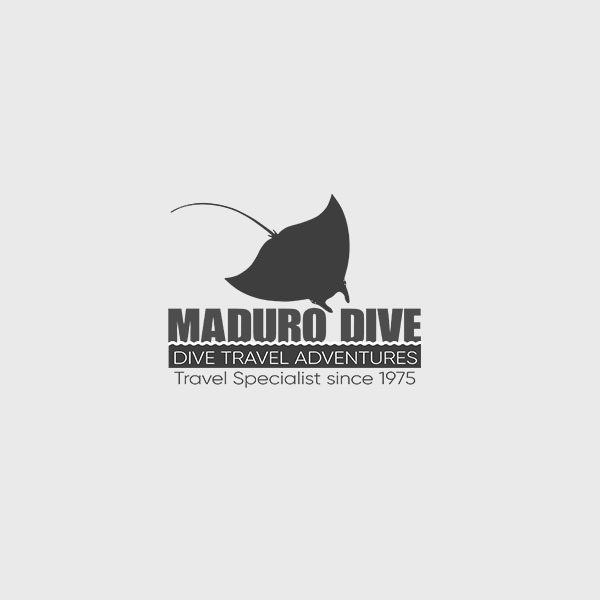 Amenities
Diving Activities
Adventure Activities
Package
Details
Resort
Details
Destination
Details
Traveler
Reviews
First of all, We LOVED Curacao. We had a super relaxing vacation, found some good places to eat and spent a day just beach hopping. Thanks for the recommendation to rent a car. I wouldn't have wanted to be there without.
Kura Hulanda Beach Club left much to be desired. The lack of upkeep and general maintenance was such as I haven't experienced in any 4 star resort and even some 3 star resorts are more up to date. Our room was nice but there were cob webs, dust and it was in need of a paint job. The "bathroom" area was in need of a good scrubbing. There was a lot of mold in the grout. A little gross. And the sink area could have done with a couple shelves to put toiletries. Simple inexpensive stuff. The kitchen needed a complete re-do. Outside, there were many areas where the pathways had raised or broken tiles and needed to be repaired. There was a shower coming off the beach, but it was broken and remained broken throughout our stay. This was something that could have been fixed with a $50 investment in a new shower head and hose from a discount plumbing supply. For shame! The main pool was just OK, but needed to be brushed of Algae. Much of the plaster finish was broken or missing. The adjunct pool was totally devoid of maintenance. At one point during our stay there was a large piece of "iguana waste" on the main walkway to our room and it was a day and a half before someone cleaned it up. At other places we have stayed it wouldn't have been there more than 30 minutes. There were just no maintenance staff to be found. Not to mention, no sundry shop, no concierge.
We only ate at the snack stand by the beach. It was pretty bad. (We met people there that had bought the all-inclusive package and were very unhappy with the food and service. Thanks for steering us clear of that.) The pool bar was usually unmanned. When I did find someone, they didn't know how to make a Gin and Tonic. I actually had to show them. Wow! What I find interesting from a business stand-point is that the bar is a profit center for resorts. There was nobody on the beach or near the pools that would take a drink order. Imagine the lost revenue!
One day we went into Willemstad and visited the sister hotel and it was similarly run down.
It is a shame because the location of the Beach Club and the grounds are lovely. It could be an amazing place with some investment in the property. I can't say I wouldn't go back because I don't know if there's anything else on the west side of the island. But I would certainly have to ponder what I would be willing to give up in service and amenities.
All in all we had a lovely time and hated to go home. Just thought you should have all the facts.
Prices starting at:
USD $