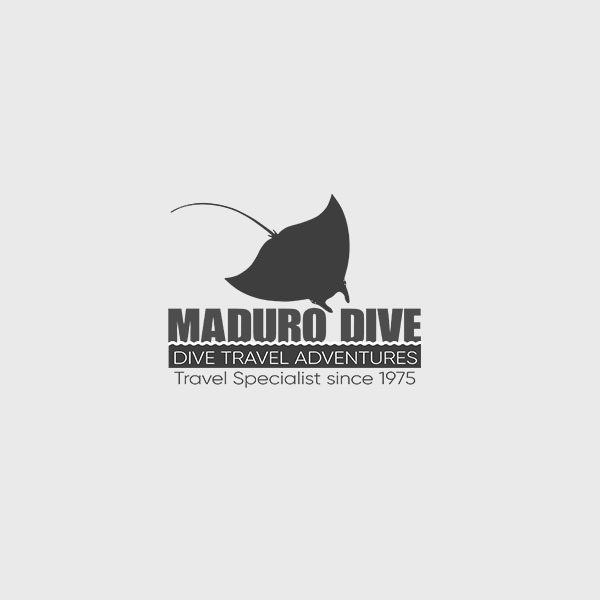 Amenities
Diving Activities
Adventure Activities
Package
Details
Resort
Details
Destination
Details
Traveler
Reviews
We had a wonderful vacation in Curacao. The weather was perfect and the diving was good (not Bonaire but still good). The dive operation and the staff were all excellent and went out of their way to accommodate our group.
The Kura Hulanda resort was exceptional! But we really lucked out on this one; the resort had gone bankrupt the year before. Recently however, Kura Hulanda was bought by a South American resort chain and when we arrived, it was the period of transition to the new ownership. Consequently our little group was practically the only guest at the place. This was the reason (as we found out) why they upgraded us all to the beautiful ocean view villas which all had separate bedrooms, kitchens, living rooms and terrace balconies onto the ocean. To sweeten the deal even more, they dropped the price by $200 each for the week. This was an incredible deal which we will not likely enjoy ever again, at Kura Hulanda, once the new owners get going. The price will most likely skyrocket and well deserved too, because the resort is an incredibly beautiful property and could easily command a high price.
The downside of being at the transition was that the resort was obviously operating with minimal staff and resources. Not that we lacked any services, everyone at the front desk was very attentive and helpful but one could tell that all was not fully operational. The most glaring issue was the main restaurant that was operating with one cook, one waitress and one maitre's. The menu was very limited, unexciting and unchanging from day to day but surprisingly way overpriced for what it was. This was a shame because at the west end of Curacao, fine dining restaurants are somewhat scarce. I am sure that once the resort gets going again and with an infusion of funds, their restaurant will be able to offer better and more choices. But the lack of great food at the resort just made our group travel more around the island in search of restaurants and other adventures so we were undaunted by the challenge.
Prices starting at:
USD $