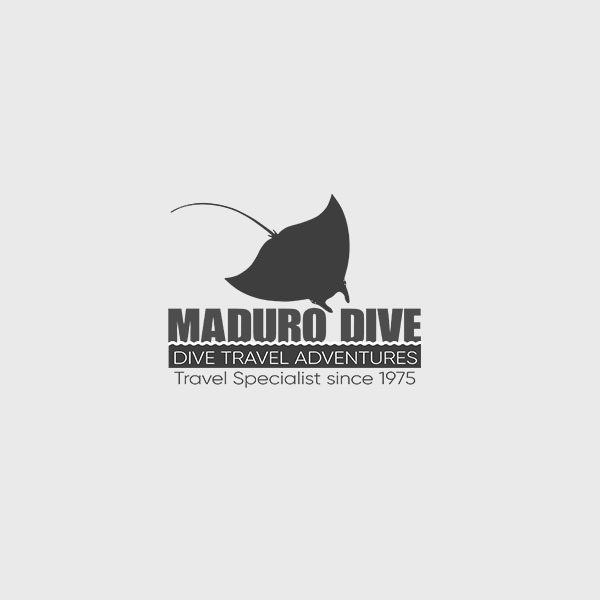 Amenities
Diving Activities
Adventure Activities
Package
Details
Resort
Details
Destination
Details
Traveler
Reviews
Crew is great. Food awesome. Diving good.
Palasia Hotel
Palasia Hotel Palau is located in downtown Koror in Palau. The hotel has 165 scuba diving guest rooms. Deluxe City View rooms, Deluxe Bay View rooms, Junior suites with balconies and Rock Islands views, and Executive Suites. Each room may have a minibar, fridgerator, TV, bathroom, and some of the larger units have living rooms/sitting areas. Whether you are coming to go scuba diving as a single tr...

More Resort Details
As you know we did the first week on the Palau Agressor and the second at Manta Ray Bay. . Agressor, Palau area and Peleliu. The boat is well kept and the boat crew was pleasant and responsive, and the food was good and sometimes better. The cat design makes for a much roomier boat than other types and greatly improves the ride. In addition this boat has a lift device that launches and retrieves the entire "dive boat" with the divers on board which makes it a very easy operation for the guests. The diving was always good or better, and it was especially good to get to Peleliu. Although the diving there isn't any better than other areas around Palau, the shore trip to visit all of the WWII sites was truly special since this was the site of the nastiest battle in the Pacific war zone. The boat negatives were the pillows and mattresses, both were well worn and thin, which made it feel like you were sleeping on the plywood underneath.
- Dave
Crew is great. Food awesome. Diving good.
- Philip
Prices starting at:
USD $