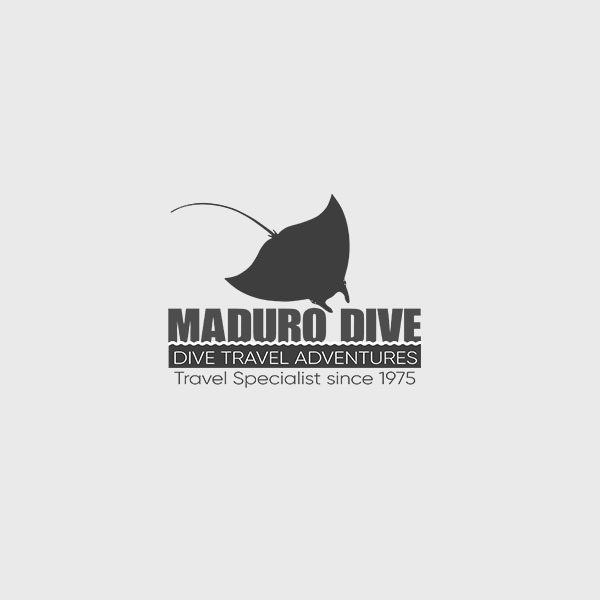 Amenities
Diving Activities
Adventure Activities
Package
Details
Resort
Details
Destination
Details
Traveler
Reviews
the Sun breeze was excellent! They did everything they could to please us & I would definitely recommend
them! Although the water conditions were not ideal, the dive company had good dive masters & also worked with us
to make our dives pleasant! Israel, the manager was most accommodating when the number of divers for one boat
exceeded what we thought was a reasonable number for one boat!
Prices starting at:
USD $