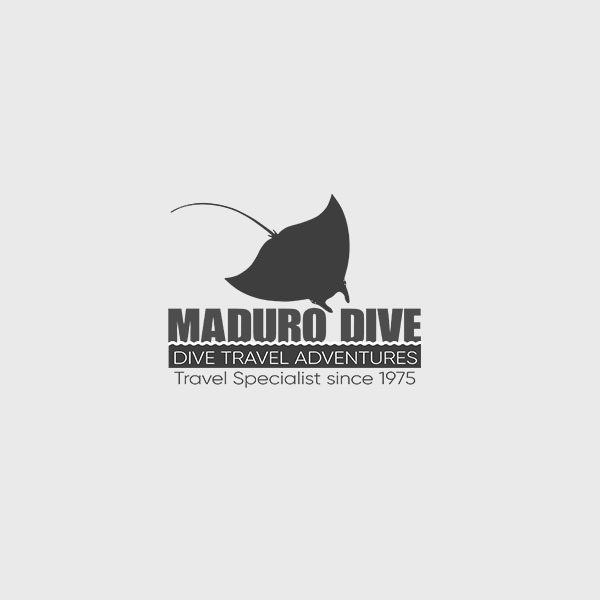 Amenities
Diving Activities
Adventure Activities
Package
Details
Resort
Details
Destination
Details
Traveler
Reviews
We greatly enjoyed our trip to Curacao and our stay at Habitat Curacao. this was our third trip there and will not be our last. The accomodations were comfortable, beautifully situated, and just what we needed for a good dive trip, Having the shore dive – which is enough to keep a diver happy all week – right out the front door, there really is great freedom in being able to dive whenever you want, with a minimum of effort.
The Ocean restaurant at Habitat provided us with good food, but the service was almost as slow as years before, which is enough to drive customers away when trying to get a meal in time to make a dive boat or specific dive time. it would take 30 – 45 minutes to get our food, as a usual thing. we resorted to having breakfast and lunch in our rooms. Fortunately, Curacao has many wonderful restaurants and markets so we did not go hungry!
We were fortunate to see an octopus in the middle of the day at Playa Porto Marie and he stayed within view for a surprisingly long time. And so many fish! Curacao is one of the fishiest places we've dived. Who needs big things when the fish are all around you?
Prices starting at:
USD $