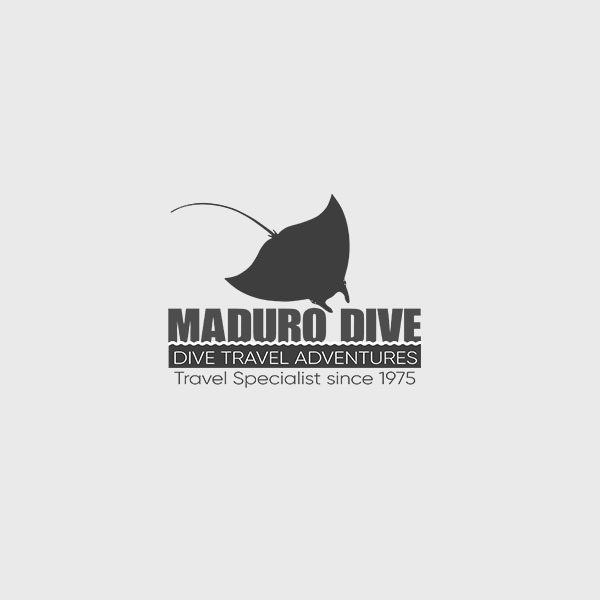 Amenities
Diving Activities
Adventure Activities
Package
Details
Resort
Details
Destination
Details
Traveler
Reviews
We just got back from our dive trip to Cozumel. My brother and I both agree, it was the best dive trip we have been on.
The Casa Del Mar was a nice place, the meal/drink plan was an amazing value and Dive Paradise did a great job on the diving..
Mexico… who would have thought!
Prices starting at:
USD $