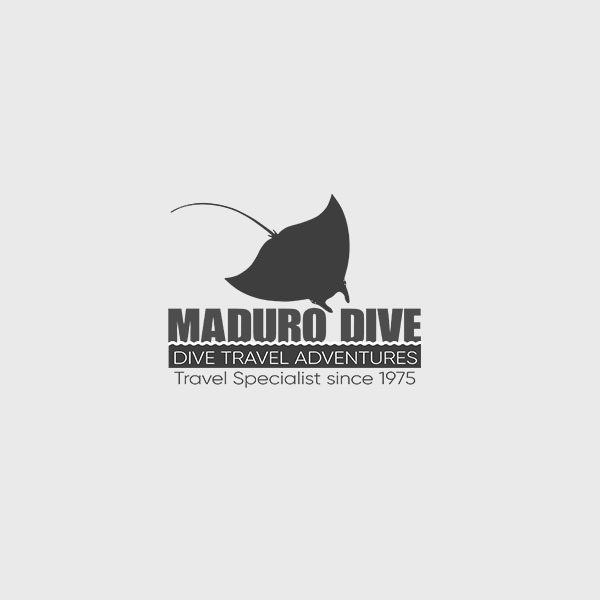 Amenities
Diving Activities
Adventure Activities
Package
Details
Resort
Details
Destination
Details
Traveler
Reviews
The Good: The island of Dominica is the most beautiful island that I've ever visited. 365 rivers and tons of waterfalls. The divemasters with Dive Dominica were some of the best that I've ever had on a dive boat. When our luggage was delayed, a divemaster, loaned me flipflops, gave me a t-shirt and shampoo and conditioner. The people that worked at Castle Comfort were always extra helpful and went out of their way to make sure our stay there was great. The ladies in the restaurant were very helpful and nice, also. The rooms and the hotel were kept very clean.
The Bad: Our luggage (we flew Winair) was delayed two days after our arrival. This is a common problem with the small planes that fly into Dominica. Winair has promised to pay us $25.00/day ($50.00) for the delay.
When we left Bonaire, a rain storm delayed our Winair flight for 9 1/2 hours, making us miss all our connections back to the U.S. We had to rebook on another airline and fly three different flights to get home. I highly recommend travel insurance!
Castle Comfort could really use some upgrading on their rooms. Room #7 was noisy (street noise) and had no drawers to place your clothes. The beds needed new mattresses.
The road around the island is one way with two-way traffic and driving is on the left with 1000 foot dropoffs with no guard rail – the road will give you a heart attack!
It was an adventure!
Prices starting at:
USD $