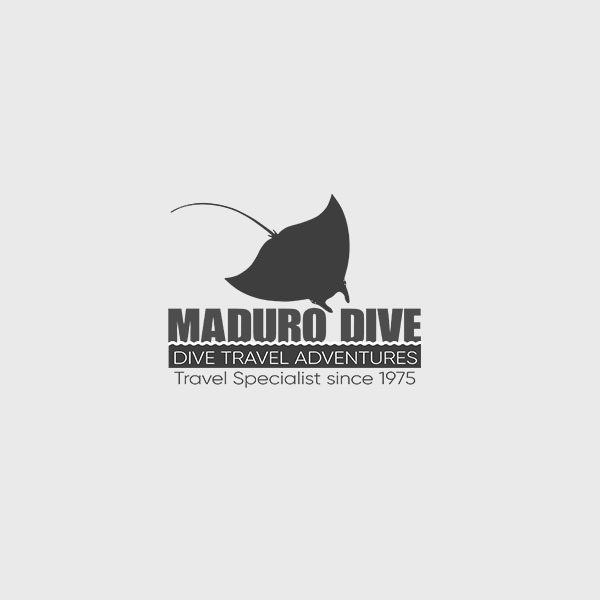 Amenities
Diving Activities
Adventure Activities
Package
Details
Resort
Details
Destination
Details
Traveler
Reviews
The trip was good over all.
The diving was good, especially if you like small things. There were not very many large fish, rays, sharks, etc. We did a feed the shark dive that was very good, and a wreck dive where they fed groupers that was very good also.
The crew was great. Very friendly, knowledgeable, safe. I could not have been happier with the crew. They worked very hard to make sure we had a good time, got to the good dive sites, and had fun.
The food was good also, and plenty of it.
There were a few bad points also. The hot tub on the upper deck was not working. They only had 4 lounge chairs for the 13 passengers. The cabins were very very small. Our "bathroom" was so small all three of us hit the shower water on handle by standing up after using the toilet. We all three of us actually did it more than once. There was a leak from the crew shower that left the floor in our room soaking wet the entire trip.
The dining area only had seating for 14 people, the maximum number of passengers, which meant the crew had to wait to eat until the passengers were done. We lost the ability to chat with the crew during dinner because of this.
I understand they are getting a new boat soon, so all of the issues may be resolved with the new boat. Again, the crew was great, could not have been better.
Another nice thing. Dinner on Friday when we got back to port was not included in the package ( we knew that). The owner of the boat, also owns a hotel in Utila, and he came over and got all of us on his boat, took us to the hotel, and gave us dinner and drinks at his expense. Very nice touch.
Prices starting at:
USD $