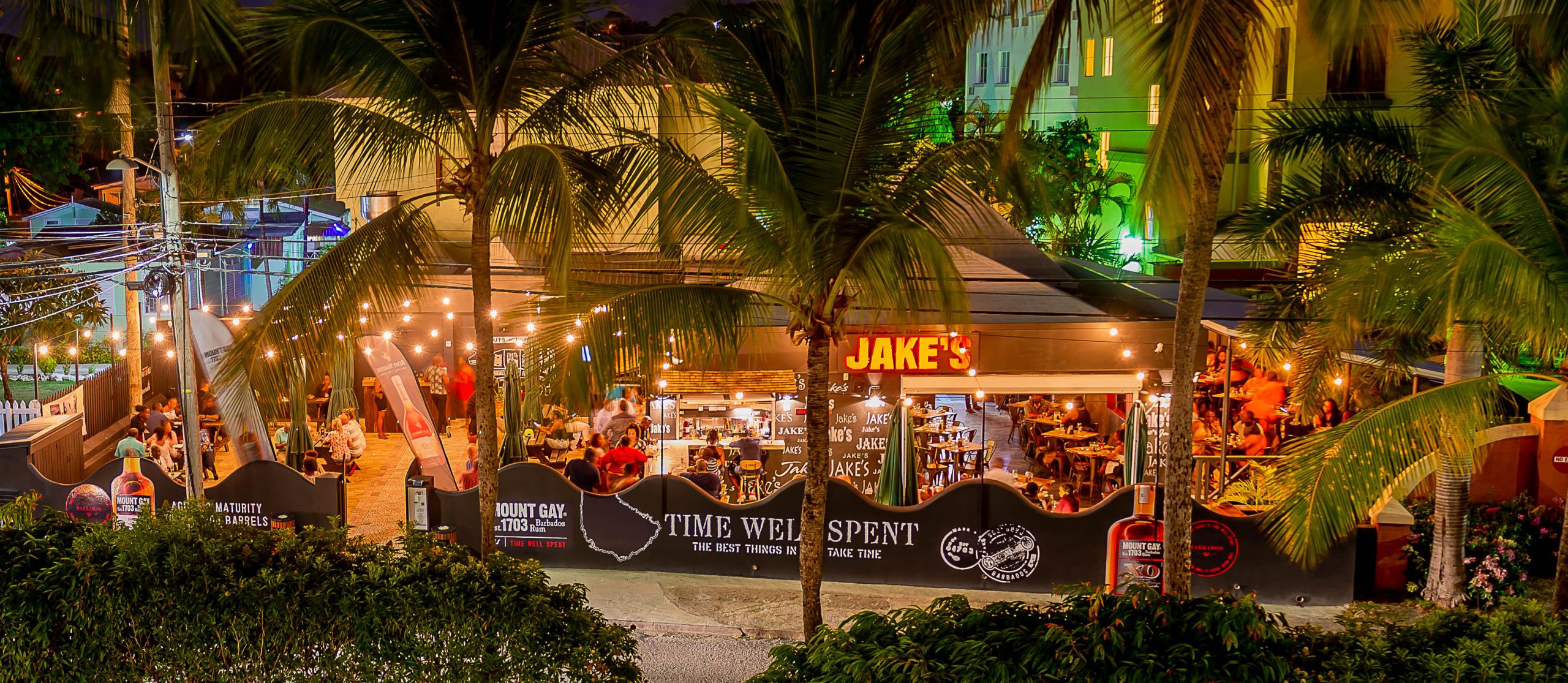 Package
Details
Resort
Details
Destination
Details
Traveler
Reviews
7 Nights' accommodations, 5 Days of 2 Tank Boat Dives with Westside Scuba including Round Trip Hotel to Dive Shop Transfers, Free Internet, Use of Guest Hospitality Suite on Departure Day (Not Included Government Hotel Taxes, Government Room Levy Per Room Per Night Payable Onsite)
Travel Period: Oct. 6 – Dec. 14, 2023
Price and Room Selections:
$1286 One Bedroom Apartment (Double Occupancy)
$1074 One Bedroom Apartment (Single Occupancy)
$1330 Two Bedroom Apartment (Double Occupancy)
$1089 Two Bedroom Apartment (Triple Occupancy)
$969 Two Bedroom Apartment (Quad Occupancy)
$1374 Ocean View Room (Double Occupancy)
$2139 Ocean View Room (Single Occupancy)
$1439 Superior Ocean Front Room (Double Occupancy)
$2271 Superior Ocean Front Room (Single Occupancy)
$1483 Deluxe Ocean Front Room (Double Occupancy)
$2358 Deluxe Ocean Front Room (Single Occupancy)
Travel Period: Dec. 15 – 23, 2023
Price and Room Selections:
$1614 One Bedroom Apartment (Double Occupancy)
$2621 One Bedroom Apartment (Single Occupancy)
$1658 Two Bedroom Apartment (Double Occupancy)
$1308 Two Bedroom Apartment (Triple Occupancy)
$1133 Two Bedroom Apartment (Quad Occupancy)
$1703 Ocean View Room (Double Occupancy)
$2796 Ocean View Room (Single Occupancy)
$1746 Superior Ocean Front Room (Double Occupancy)
$2883 Superior Ocean Front Room (Single Occupancy)
$1789 Deluxe Ocean Front Room (Double Occupancy)
$2971 Deluxe Ocean Front Room (Single Occupancy)
**Add On**
Daily Breakfast $132 per Person (Plus Tax)
Expires at 2:00pm on Wednesday December 13th, 2023
Coconut Court Beach Resort
Coconut Court Beach Resort is located on the south coast of Barbados in the Caribbean. Their top pick scuba diving center is located nearby in Bridgetown. So, the resort has 112 spacious studios facing the ocean with a private balcony. Moreover, they have ocean front rooms, superior ocean front rooms, and standard rooms (with a limited ocean view). At Coconut Court Beach Resort, the rooms feature ...

More Resort Details
Barbados
Barbados is a scuba diving destination in the West Indies in the Atlantic Ocean. The island is approximately 21mi long by 14mi wide. The first islanders settled here around 1600BC. The Arawak moved in around 800-1200AD and then they were replaced by the Kalinaga around 13th century. The Spanish stopped by in 1511 and the English colony came to be in 1627. Barbados sits right on the edge of tectoni...

More Destination Details
Janet
Vacation was awesome! I don't know if you have ever traveled to Barbados but it is a beautiful island and the people are SO friendly! Everyone wants to go back in a couple years. The hotel was nice, clean and they have a fabulous beach. The location was fairly close to everything...shopping, shows, tours. And the snorkeling with the seaturtles was the best. All in all I have to say it was a reasonably priced vacation. Even though it was not an all inclusive, it certainly did not break the bank to eat or drink there. I really don't think I would go with an all inclusive plan unless I just planned on laying on the beach and not leaving the resort. There are so many things to do! Why stand in one place?

John
Barbados beaches are fantastic, the best in the Caribbean in my opinion. Good restaurants, too many to mention and includes every type of food and price range. Great local beers and rums. Shopping is convenient with tons of artisan crafts. The "Oistens Fish Fry" on Friday's is a must. The island's biggest asset is it's people, who (on the most part) are genuinely friendly and happy. Lots of smiles in Barbados. The diving? Very few (4) shallow dives where you can off-gas on the reef. Most dives start deep, in the 100 foot range, and are terminated by the dive leaders after 35 minutes with safety stops done in the blue. Nice Caribbean reefs, pristine in many areas. No big critters. Did 20 dives, saw a couple turtles. Typical Caribbean schools of fish. Current was present on some dives, especially the Stavronokita. Hunted and speared Lionfish during dives, which was highlight. Recommend as great island, mediocre diving.

Kenneth
Resort nice - beach good , restaurant good. Barbados slightly depressed economically, bus system not for tourists - use cabs. Diving good but slow. Pick up 8:30 drive to shop, then to beach , gear up and float to boat off shore. First dive 10:00 back to resort at 2:00. Long dive day. All nice people!

Prices starting at:
USD $ 989
Book By:
December 13, 2023