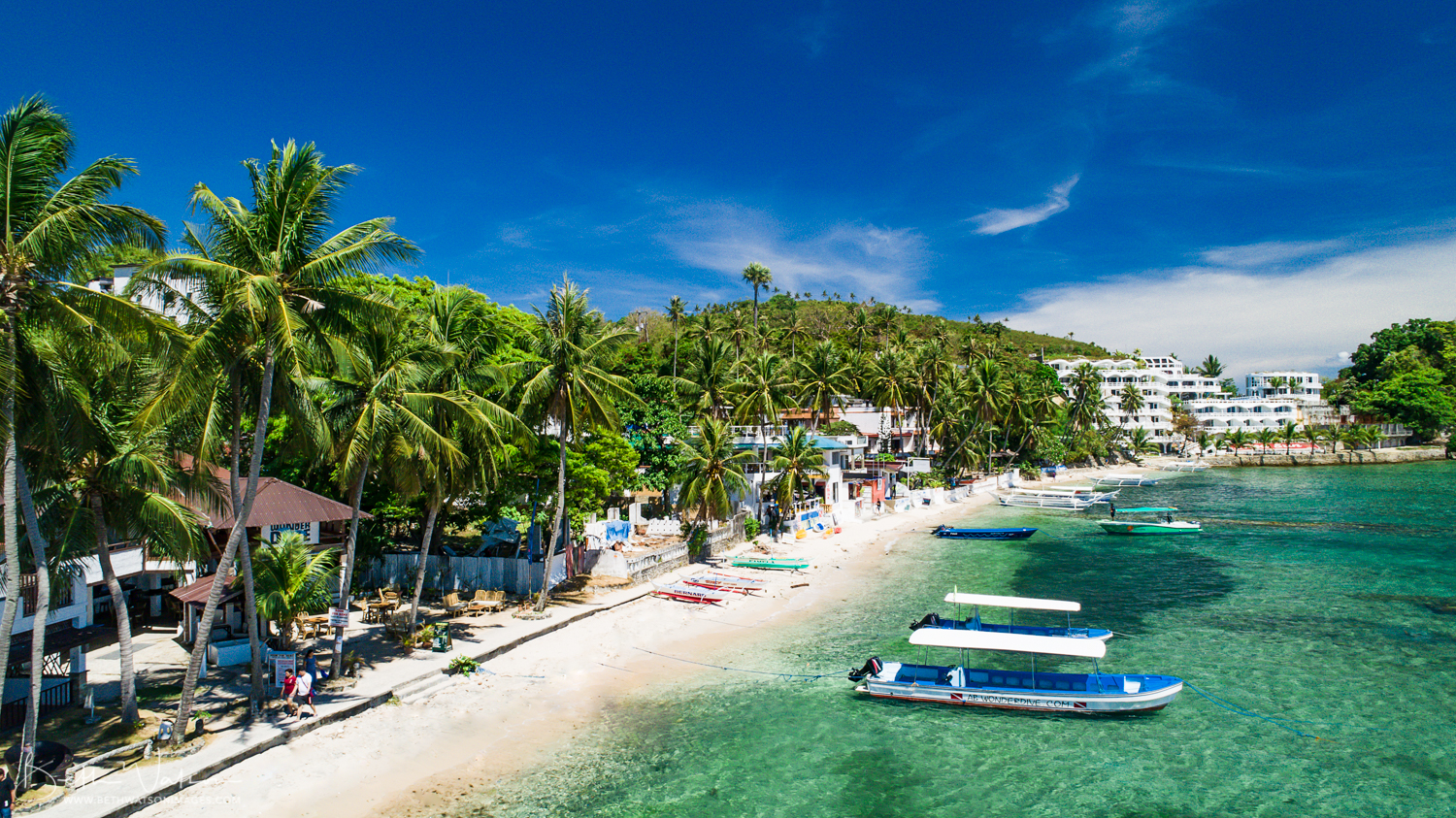 Diving Activities
Drift Diving
Macro Life
Nitrox
TDI Scuba Certification and Courses
Wall Diving
Whale Shark
Wreck Diving
See More Diving Activities
Package
Details
Resort
Details
Destination
Details
Traveler
Reviews
7 Nights' accommodations, Up To 4 Boat Dives and 1 Night Boat Daily, Government Taxes and Hotel Service Charges
Travel Period: Jul. 12 – Dec. 31, 2023
Price and Room Selections:
$1036 Poolside (Double Occupancy)
$1372 Poolside (Single Occupancy)
$1124 Seaview (Double Occupancy)
$1547 Seaview (Single Occupancy)
$1348 Penthouse (Double Occupancy)
$1995 Penthouse (Single Occupancy)
$1057 Family Room (Double Occupancy)
$1414 Family Room (Single Occupancy)
$980 Family Room (Triple Occupancy)
$938 Family Room (Quad Occupancy)
**Add On**
Daily Breakfast $91 per Person
Daily Breakfast, Lunch and Dinner $448 per Person
Expires at 2:00pm on Thursday December 21st, 2023
El Galleon Beach Resort
El Galleon Beach Resort is located in the scuba diving capital of Puerta Galera on Mindoro Island in the Philippines. The resort is on the northern side and wedged in between Sabang Bay and Small La Laguna Beach They have 30 rooms ranging from Penthouse Apartment, Family room, sea view, pool side, and budget room (Flat screen tv's are not in the budget rooms).  The rooms are clean and simple, whi...

More Resort Details
Philippines
The Philippines is located in the western Pacific Ocean of Southeast Asia. It consists of 7,641 islands and offers 1300 marine species. Therefore, this destination will cater to every level of scuba diving. Furthermore, the island's melting pot of western and eastern cultures means much is to be discovered. The local population, called Filipinos, are particularly friendly. DIVING THE PHILIPPINES ...

More Destination Details
Cindy
It was quite interesting. The place did not look like the photos. It was not paradise. It was a very remote island full of poverty and dirty areas. Our place was just ok. We were treated well by some of the dive guides and disappointed by others. The staff who took care of incidentals were rude and charged us for things we did not expect. When we decided to stay an extra day, we were told the last evening dinner was not included. When we assumed we were still on a meal plan, our breakfast, lunch and dinner the next day was all charged through on our bill. The lack of honest communication and explaining has much to be desired. When we were leaving, we were presented with a ridiculous bill. When we saw the charges, I was most upset because at that point he refused to take the wonderful DVD we had made. Overall, the diving was amazing. I know that is what we were there to do. The journey was quite an adventure. Once in Manila, you still have a three hour trip ahead of you. Two hours in a car and then concluded by an hour boat ride to the island.

Prices starting at:
USD $ 938
Book By:
December 21, 2023