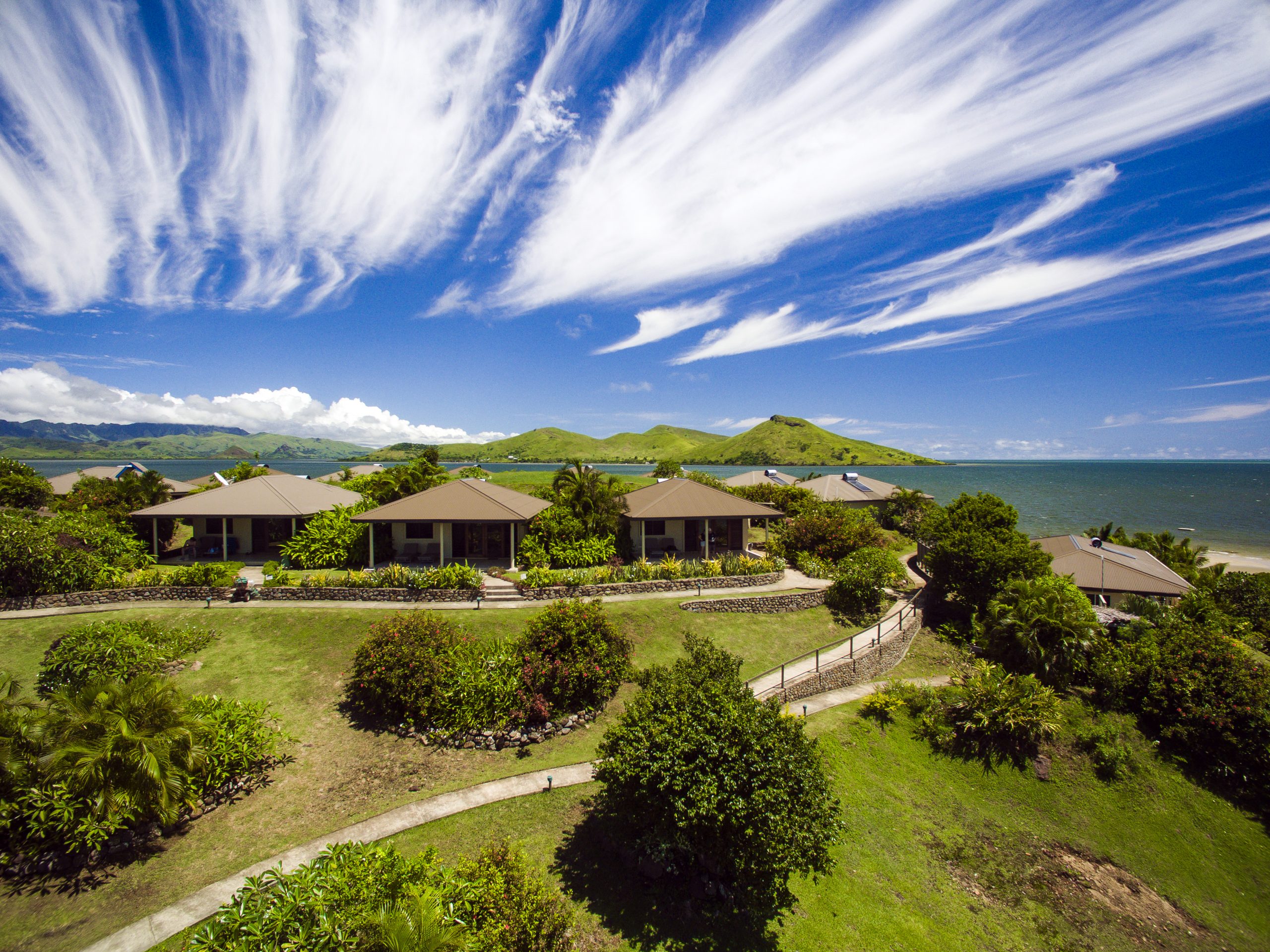 Package
Details
Resort
Details
Destination
Details
Traveler
Reviews
7 Nights' accommodations, Daily Breakfast, 2 Course Lunch, and 3 Course Dinner Including Juice, Milk, Rainwater, Coffee, and Tea at Breakfast, 5 Days of 2 Tank AM Boat Dives and Unlimited Tanks for Daytime Shore Dives on Boat Dive Days, Use of Kayaks, Other Complimentary Activities and Government Taxes (V7618)
Travel Period: Jul. 14, 2023 – Mar. 31, 2024
Price and Room Selections:
$2345 Ocean View (Double Occupancy)
$3086 Ocean View (Single Occupancy)
$2098 Ocean View (Triple Occupancy)
$1975 Ocean View (Quad Occupancy)
$2645 Deluxe Ocean View (Double Occupancy)
$3704 Deluxe Ocean View (Single Occupancy)
$2304 Deluxe Ocean View (Triple Occupancy)
$2129 Deluxe Ocean View (Quad Occupancy)
$2804 Premium Ocean View (Double Occupancy)
$4004 Premium Ocean View (Single Occupancy)
$2726 Family 2 Bedroom Villa (Triple Occupancy)
$2446 Family 2 Bedroom Villa (Quad Occupancy)
$3032 Luxury 2 Bedroom Ocean Front (Triple Occupancy)
$2675 Luxury 2 Bedroom Ocean Front (Quad Occupancy)
Expires at 2:00pm on Thursday March 21st, 2024
Volivoli Beach Resort
Volivoli Beach Resort is a secluded scuba diving resort with 32 ocean view rooms on the island of Viti Levu in Fiji. The resort sits on a prominent point so you literally can look out at the ocean, turn around,  and still look out at the ocean without missing a heartbeat. For more insight on Volivoli Beach Resort, you may enjoy our blog article on Experience the Firewalkers of Beqa Island. Voliv...

More Resort Details
Fiji
Fiji, a country in the South Pacific, is an archipelago of more than 300 islands. It's famous for rugged landscapes, palm-lined beaches and scuba diving its coral reefs. Circled by a huge reef, means encountering an excellent dive site in any direction. The inhabitants are among the happiest in the world. Ancestry includes indigenous Fijian, as well as of Indian, Chinese and European. Enjoy our bl...

More Destination Details
Elizabeth W.
Fantastic vacation, great hotel staff and dive team. Loved the dive team.

Robert F.
Had a great two week trip to Fiji both resort's dive areas had their own vibe and special corals and creatures. Both Volivoli and Paradise Taveuni resorts were top notch. You might consider not diving a day to see the waterfalls and do a village visit on another top side day but we dove every day two tank and some house reef time.

Carolyn
Fiji was wonderful! Volivoli is awesome! We would definitely recommend it! We lucked out and stayed during a slow week between busy weeks with dive groups. We had 2 days where we were the only ones diving! So cool because we along with our dive guide saw a manta ray - which apparently never happens! (And it was the day after my birthday!!) The food was great! (Service was sometimes an issue but probably because it was a slow week!) They did an awesome job for my birthday! Lots of surprises including a bottle of champagne and a birthday cake!! Oh and our room with the private pool was the best we ever have had!!!

Prices starting at:
USD $ 1975