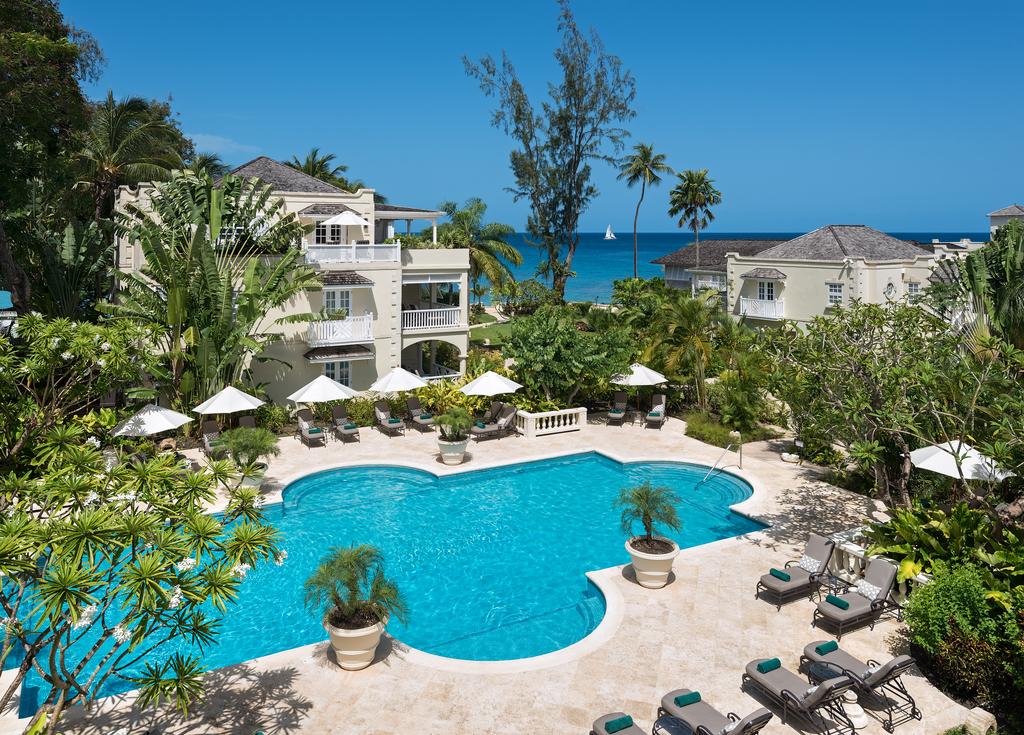 Package
Details
Resort
Details
Destination
Details
Traveler
Reviews
1 Free Night!
7 Nights' accommodations, Daily Breakfast, Complimentary Non-Motorized Water Sports and Tennis Coaching Between 4pm-6pm Monday – Saturday, 5 Days of 2 Tank Boat Dives, Government Tax and Hotel Service Charge (Not Included per Room Per night Room Levy Collected Onsite)
Travel Period: May 17 – Nov. 01, 2022
Price and Room Selections:
$2375 Single Garden Room (Single Occupancy)
$2105 Garden Room/Cottage (Double Occupancy)
$2345 Superior Jr. Suite (Double Occupancy)
$2630 Luxury Jr. Suite (Double Occupancy)
$3260 Luxury Cottage/Suite (Double Occupancy)
$5345 Luxury Plantation Suite (Double Occupancy)
$2311 Ixora Villa (8 Diver Occupancy)
$2160 Ixora Villa (6 Diver Occupancy)
$2075 Tamarind Villa (6 Diver Occupancy)
$2368 Tamarind Villa (4 Diver Occupancy)
Expires at 2:00pm on Saturday October 22nd, 2022
Coral Reef Club
Coral Reef Club is a family owned and run scuba diving resort. So, they are located by historic Holetown, Barbados in the Caribbean Sea. This 5-star luxury resort has 88 accommodations ranging from luxury rooms, cottages, and suites. The luxury suites even come with 4 pollster or canopied beds. So, rooms have flat screens and private bathrooms. Moreover, selected rooms have balconies or patios. Ab...

More Resort Details
Barbados
Barbados is a scuba diving destination in the West Indies in the Atlantic Ocean. The island is approximately 21mi long by 14mi wide. The first islanders settled here around 1600BC. The Arawak moved in around 800-1200AD and then they were replaced by the Kalinaga around 13th century. The Spanish stopped by in 1511 and the English colony came to be in 1627. Barbados sits right on the edge of tectoni...

More Destination Details
Prices starting at:
USD $ 2105